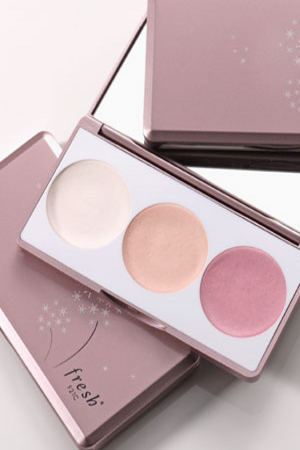 For those of us taking advantage of airlines cheap flights right now, there is nothing worse than getting off a plane feeling puffy, dry and unattractive. Follow my easy tips to staying hydrated and fresh looking so you disembark looking gorgeous!
Rule number #1
No alcohol, and I mean it! I know some of us need it to take the edge off if you are a nervous flyer, but trust me, it's not worth the bloat it creates in your body. You are better off drinking water and taking a Tylonol PM.
Rule #2
Drink tons of water, so try and get an aisle seat so you can get up and use the restroom as many time as you need to. You will feel much better at the end of the flight knowing you are hydrated and flushed.
Rule #3
No salty foods! Stay away from peanuts and pretzels and go for protein bars, veggies, hummus and fruit, instead. Make sure you throw them in your carry on.
Rule #4
Never get on the flight wearing makeup. The dry recycled air can really leave you parched, flaky and tired looking, so always board the flight with no makeup on and a nice layer of moisturizer. Bring a travel size moisturizer and a lip balm with you and reapply throughout the flight as needed to keep your skin supple. Rub some on your hands too, as they can get really dry, as well.
Rule #5
Pull out your makeup bag about 10 minutes before landing and apply my famous Carmindy 5 Minute Face. Blend on a liquid foundation, and then add a cream blush, like my Sally Hansen Natural Beauty Inspired By Carmindy Sheerest Cream Blush, for a bit of added moisture to the skin. Use Fresh's Satin Luster Palette to Carmindize and highlight the face. Apply it under the brows, on the inner corners of the eyes and on tops of the cheekbones. Apply a little pressed powder, line the upper lash line with dark brown eyeliner, apply black mascara on top lashes only, and finish with a slick of lip gloss. Now you look well rested and fresh as a daisy, whether you have flown cross-country or across the globe!
As an established makeup artist, many beauty brands send me samples of their latest products for consideration. I only write about the items that I truly love and I always abide by Daily Makeover's Editorial Ethics Pledge in each of my Positively Beautiful posts.