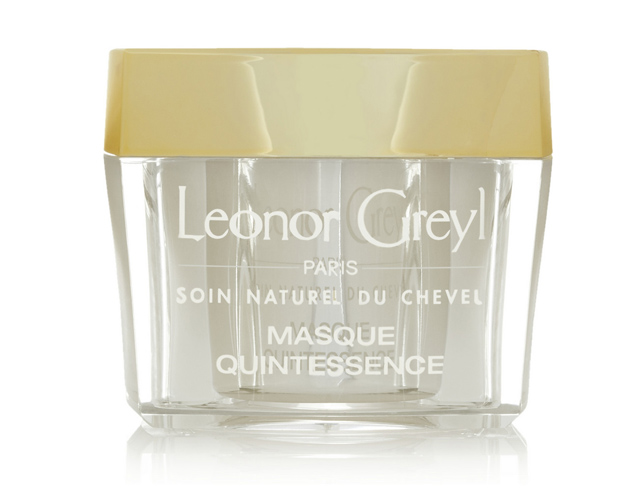 You know how you see the "bestsellers" and "most popular" products in beauty stores, so you of course scoop them up, but then you realize you have no idea how to work them? In "How It Works," we're going to explain to you exactly how to get the best use out of your products, whether they are cult classics or hot off the conveyer belt must-haves. We'll teach you the basics, as well as a few industry expert tips to make sure you're getting the most out of everything you buy. 
As the weather cools down (and we change up our hair color for the new season) hair care becomes extra important. It should always be second nature to nurture your hair, but we tend to think even more about it as winter approaches. We here at Beauty High always have hair masks on our minds though, because we change our hair color like we change our lip color – far too often, but then again, perhaps just as often as we should. That is, only if we keep the health of our hair up. Which is why we're devotees to hair masks – at least once a week (sometimes more) we bathe our hair in a rich, moisturizing mask. Currently, we're loving the Leonor Greyl Masque Quintessence – a luxe mask (it's expensive we know, but if you're looking for a mask splurge, this is it) that helps fight back against the damage we do to our hair, basically making it look like we've never done a thing to damage it.
MORE: How It Works: The Oxygen Peel From Philosophy
Product Perks:
The mask contains two different types of oils (Cupuacu Oil and Manketti Oil) that are thirst-quenchers for your hair, and are time-released  to help even the most damaged, brittle and just bone-dry of strands.
Anyone who colors or heat styles their hair on a regular basis needs a bit of TLC. This product can nourish your hair, and it's free from parabens and silicones.
How It Works:
The interesting thing about this mask, is you're supposed to apply it to dry hair – instead of wet or damp post-shower.
If you also have a hair oil on hand, a good tip is to apply the hair oil to your ends, and then apply the mask, and let sit for 20 minutes. This will help the mask to absorb even more.
Then, simply rinse in the shower and follow with shampoo (but not conditioner).
When using a mask, we like to let our hair air dry to get the full results – no sense nourishing your hair to simply blast it with heat – but you can of course style like usual, and enjoy your silky strands!
Leonor Greyl Masque Quintessence, $145, netaporter.com