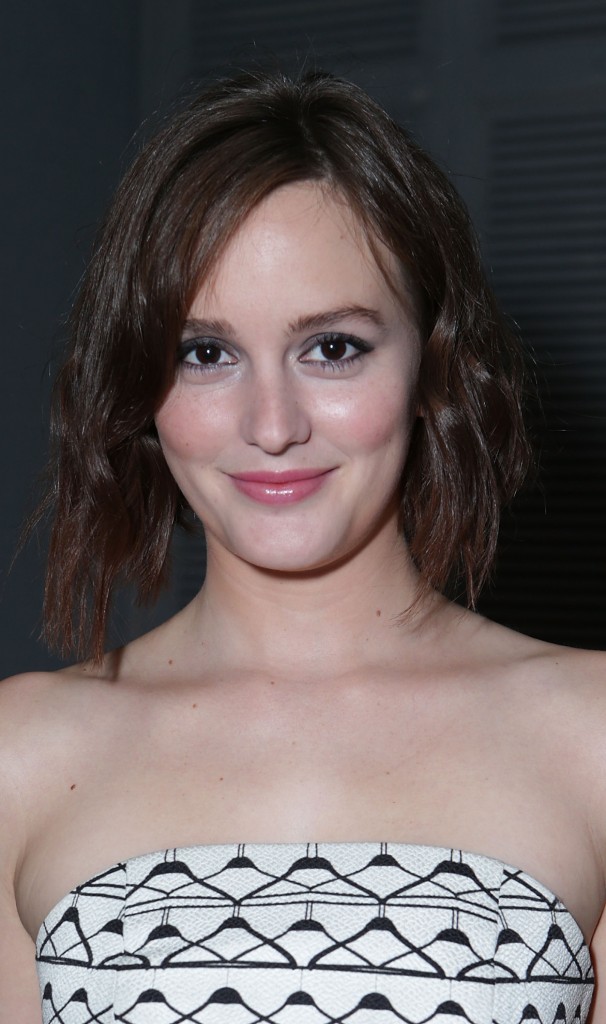 It seems Leighton Meester was more than ready to say goodbye to Blair Waldorf.  Instead of just throwing out her character's headbands, the Gossip Girl actress cut her long locks.
"I chopped off my hair after Gossip Girl wrapped," Meester told JustJared.com. "My long, wavy hair got a lot of mileage, so it was time for a change."
We love a good makeover, but this cut is pretty drastic. Instead of a chic bob like Rose Byrne, this looks like a hack job Leighton might have carried out in her bathroom, but we're looking forward to seeing it styled a bit sleeker.
What do you think of the new look?