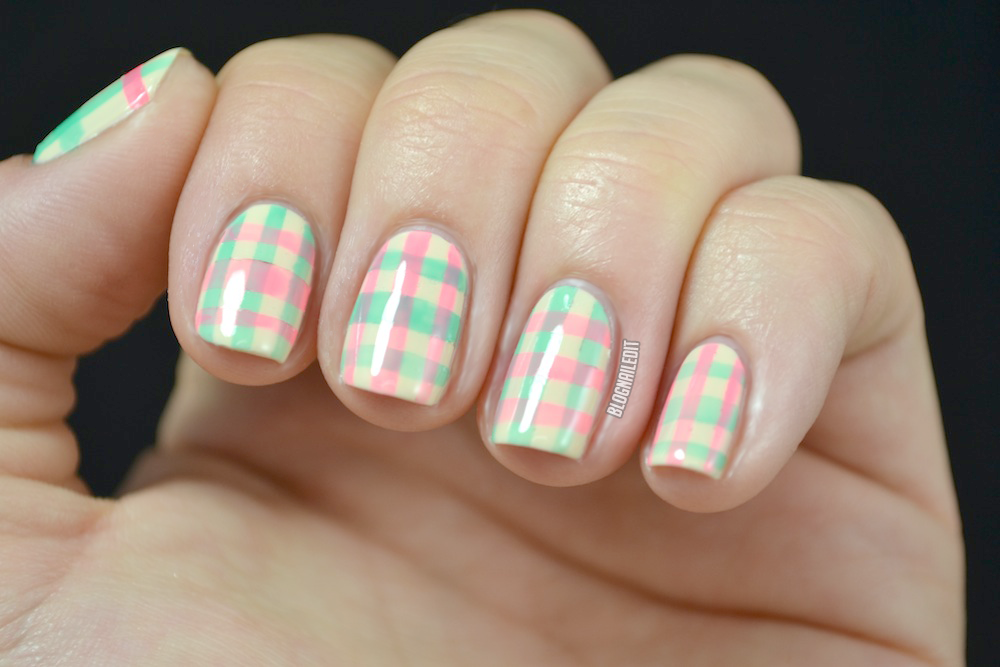 We at Beauty High have decided to declare July "Manicure Month," a month-long celebration of what we love most: nails. We've teamed up with nail art bloggers and manicurists from across America to bring you nail art how to's, video tutorials, and manicure inspiration throughout July.
Nail Art Blogger: Katy Parsons
Location: Boulder, CO
Website: Nailed It
Picnic blankets, cotton button-ups, and capris in Cape Cod, plaid is everywhere in the summer. With all of the jelly polishes out this summer, creating a plaid that you like is both easy and striking!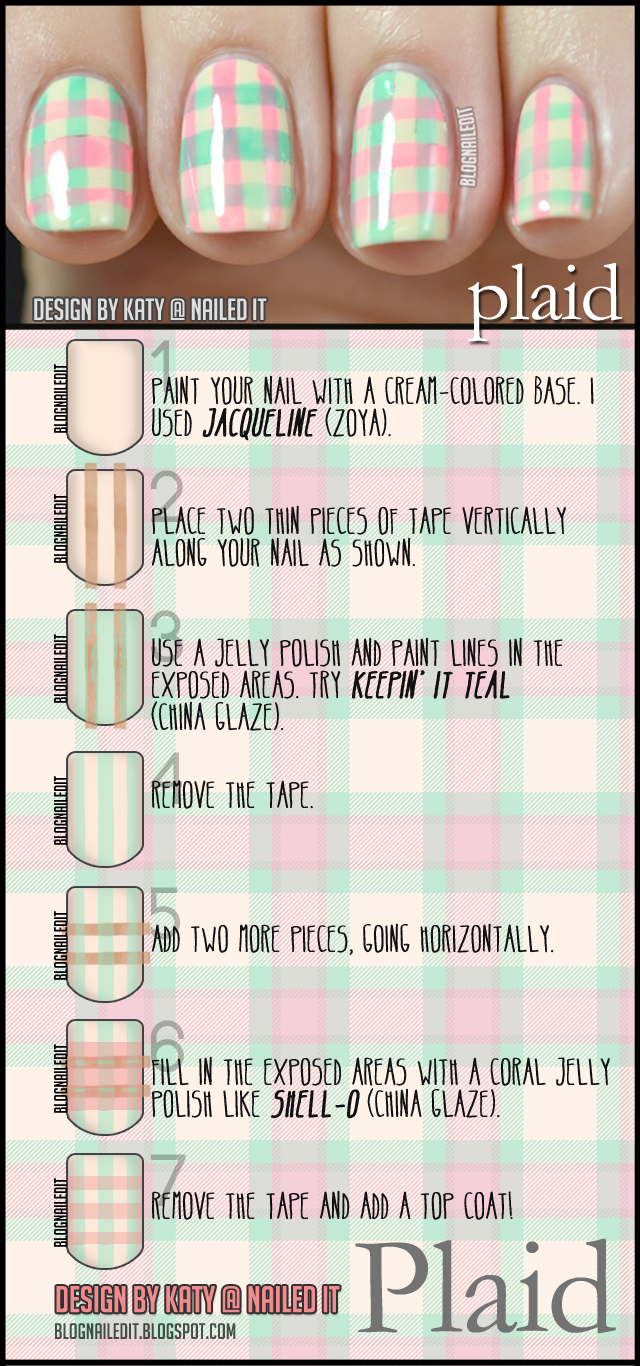 Photos by Katy Parsons
More Manicure Month on Beauty High: 
WATCH: How to Get Leopard Print Nails
The Best Nail Salons Across the U.S.
Nail It: 101 Seriously Amazing Nail Art Ideas From Pinterest