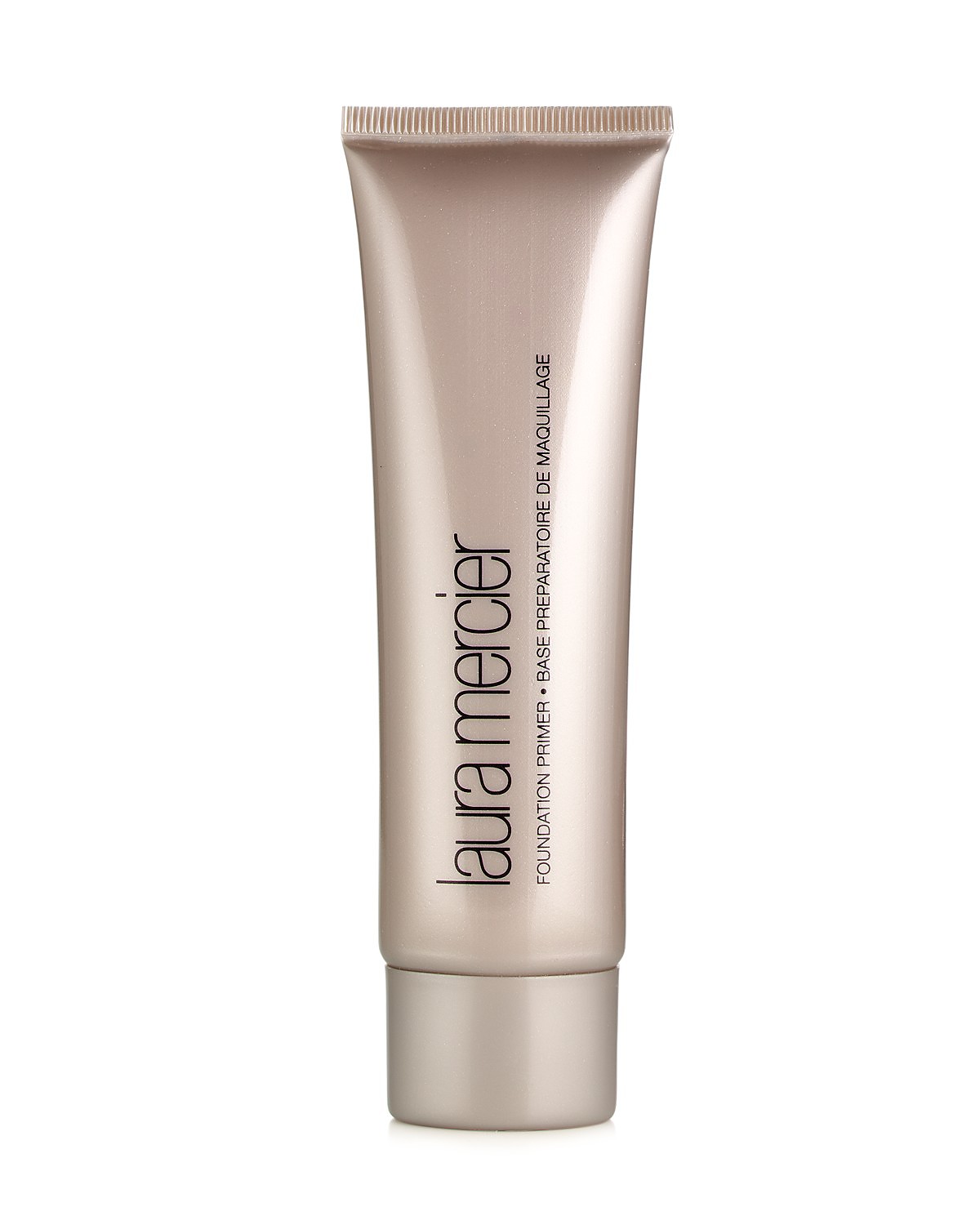 At Beauty High we constantly have new products crossing our desks and are always on the hunt for the next best thing. "The One Thing" is our way of sharing with you that must-have product that you need to introduce to your lives right now, even if it means skipping Starbucks for a couple of days.
More than having nails that never break and hair that doesn't need heat styling to look normal, every girl's dream is to have luminous skin. Ideally, we would wake up in the morning fresh-faced and ready to go, minus having to cleanse, moisturize and use foundation before we could look like a normal human being. Alas, even those with flawless skin have off days, and that's why beauty products are here to help. Finding one that makes us look like we just naturally radiate? Well, that's just heaven. Enter Laura Mercier's Radiance Foundation Primer, a product that makes us look like we're ready for a close up with the swipe of the finger.
What Makes It Different: 
Unlike a primer that just smoothes skin, the Radiance Foundation Primer adds a touch of highlighting shimmer to your face so you glow (whether or not you use makeup afterwards). 

Being a water-based gel, it won't clog your pores or make you breakout. No one likes a makeup that gives you more problems than you started with.
It makes you look like you've got a natural glow without makeup, so you look effortlessly luminescent.
Why It's The One Thing: 
We love that this primer feels like you don't even have anything on your skin, makes you radiate, and can be used alone or under makeup. Besides just making you look great, it feels great on because you'll forget you even used it until you look in a mirror.
Where to Buy: Laura Mercier Radiance Foundation Primer, $44, LauraMercier.com