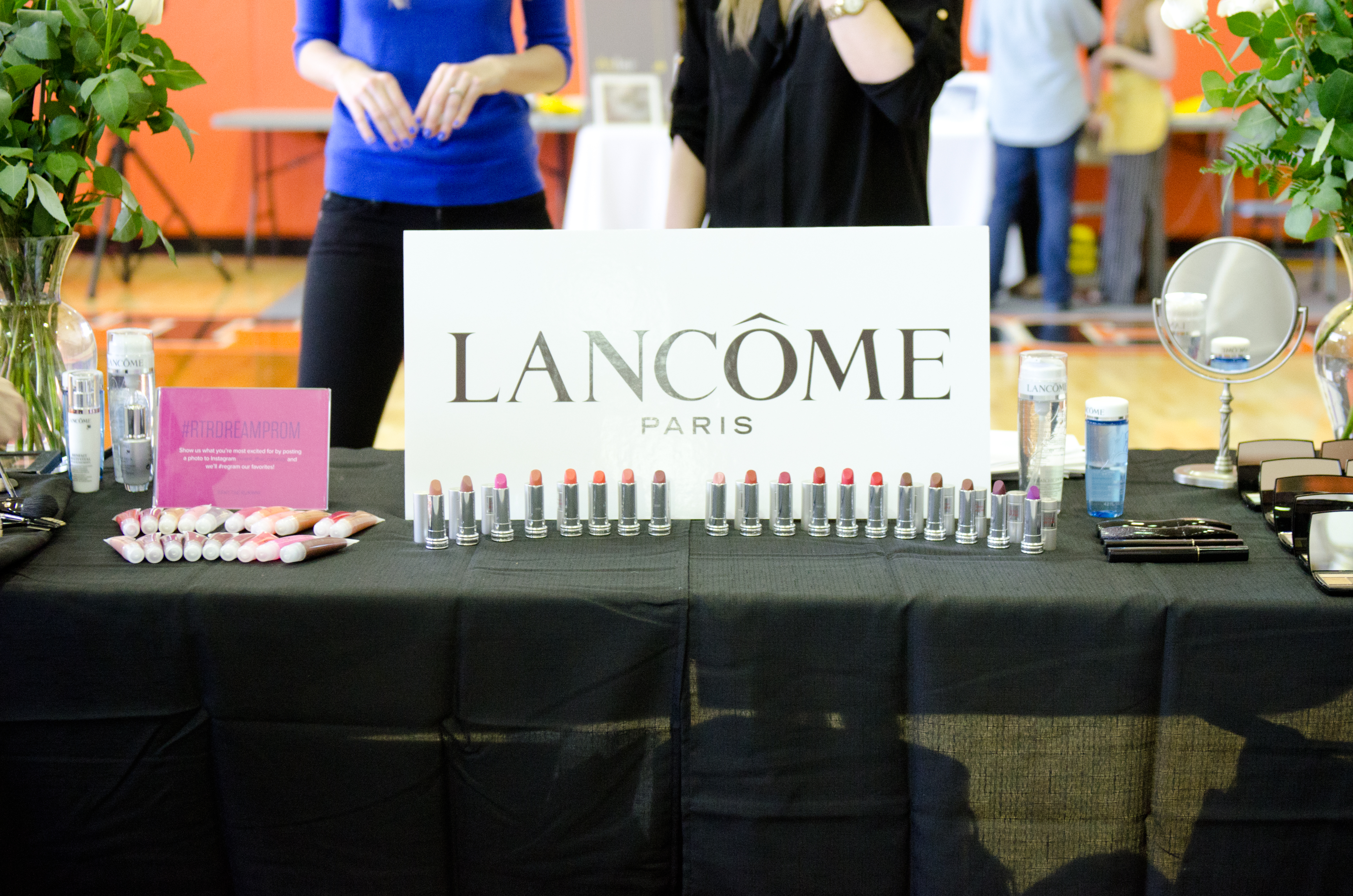 Prom season is upon us, and while most girls can barely contain their excitement over their perfect prom dress and date, some girls are facing a tough prom situation. After Hurricane Sandy, many homes and families were affected when tragedy struck, and though months have passed, they're still in the process of recovering. Of the many towns affected by the storm was Rockaway, Long Island, where high school seniors were preparing for prom in the midst of hurricane recovery.
In an effort to bring sunshine to an otherwise gloomy situation, Lancome partnered with Rent the Runway to bring the students of Rockaway High School the prom of their dreams. On a Thursday in May, the Lancome makeup artists threw a giant prom party for prom-goers in the school's gym. Girls were taught the makeup tips and tricks necessary for the real big night, as well as given a makeup gift bag to recreate the look.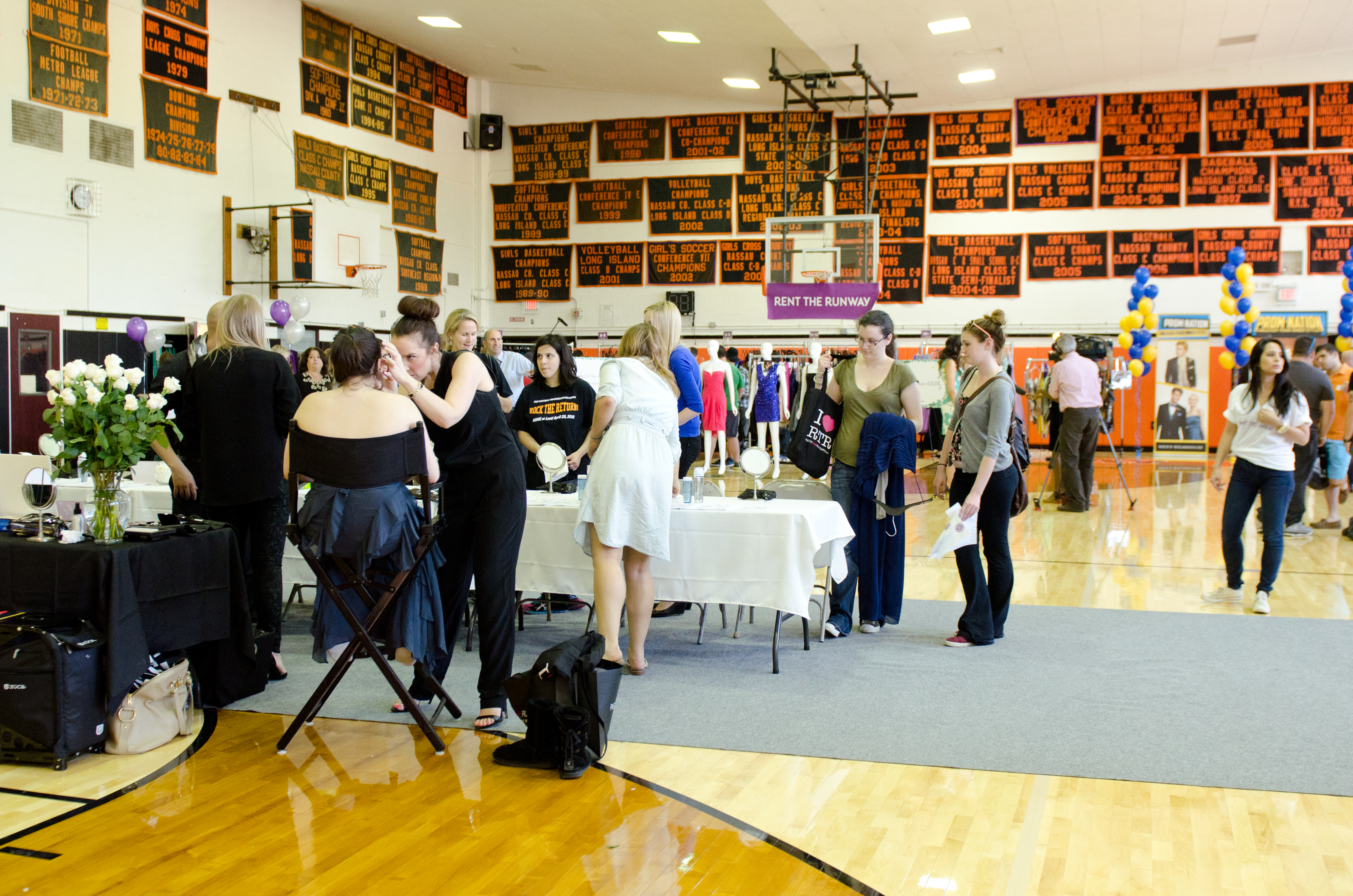 Lancome's Director of Makeup Artistry and Training Carin Gustavson led the tutorial sessions, saying that the most requested look was, "Definitely the smokey eye. It felt great to give back to these students who have obviously lost so much. I love that we were able to teach them and give them product – with the know-how and the right tools, I know they'll all look beautiful."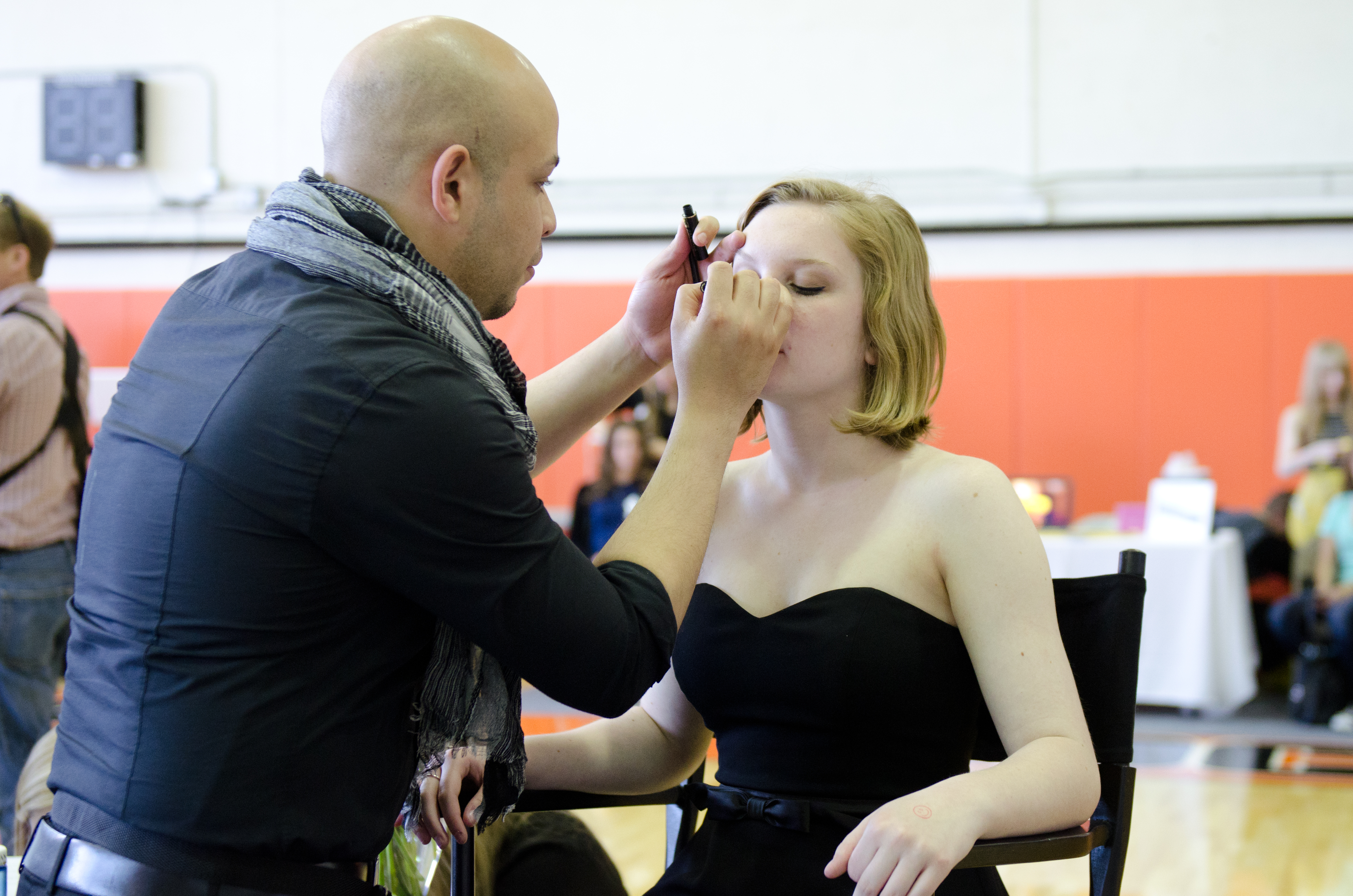 The students have spoken – the smokey eye is the most requested prom makeup look this year. Do you plan on wearing a smokey eye to prom? Tell us your dream prom makeup look in the comments below!
More Prom Beauty From Beauty High:
25 Prom Hairstyle How To's For Long Hair
Prom Nails: 15 Ideas For Your Perfect Manicure
Prom Night Pretty: 50 Makeup Inspiration Photos From Pinterest
Images Courtesy of Lancome