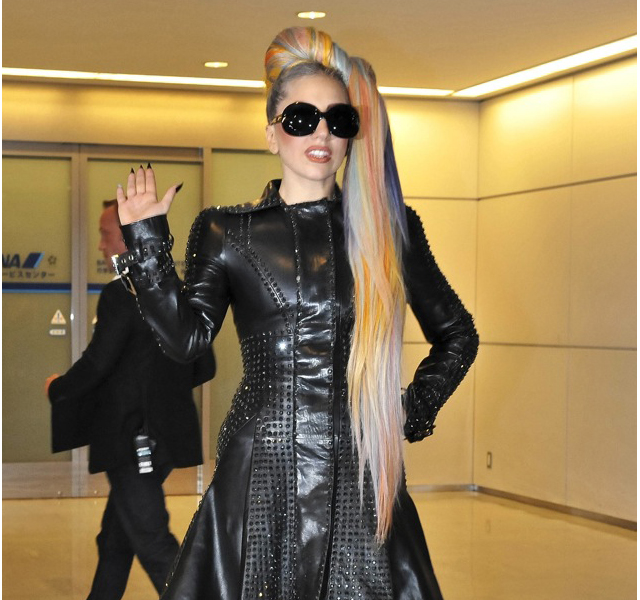 Ever since Lady Gaga came onto the scene just a few years ago, the whole world has been wrapped around her oddly manicured, yet mesmerizing fingers. She has slowly but surely been taking over all of humanity by selling out tours, releasing countless albums, appearing on the cover of world-renowned magazines and now, launching her first perfume. Although we've been hearing about the peculiar fragrance for almost two years now, Mother Monster has revealed, but not yet released, her new fragrance entitled Fame.
We've been questioning everything from the actual scent itself to the anticipated over-the-top packaging after hearing rumors that the perfume was meant to smell of "blood and semen."  Sanitary? No. Gaga-esque?  Yes. We can't blame Gaga for continuing her (for lack of a better word) original ways into her first fragrance.
When Lady G sat down with editor-in-chief, Lisa Tant, of Canada's Flare Magazine, she shared exclusive information about her new scent, referencing the perfume ingredients by saying, "it was taken out of my own blood sample, so it's a sense of having me on your skin."  Although this may seem somewhat disturbing, one must look at the source:  it's Lady Gaga.  Therefore, it's completely normal.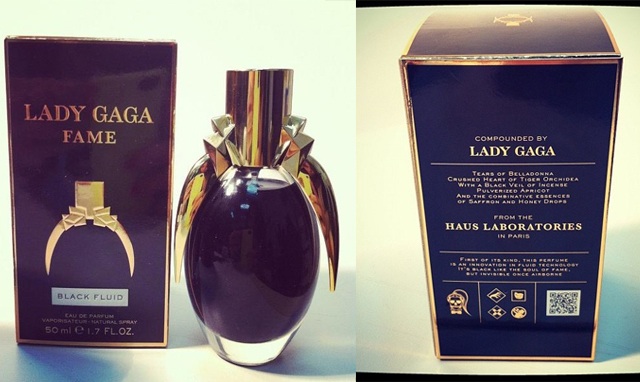 Tant went on to tweet a picture of the surprisingly rather ordinary, yet intriguing bottle, and later took it down for undisclosed reasons. In our opinion, the bottle is almost as standard as Gaga's real name. However, the picture shows a bottle with black liquid that is reported to change color once on your skin. Along with this innovative idea, Gaga reported to the Daily Mail that the smell of the perfume is to resemble "an expensive hooker."  Will Mother Monster turn her baby monsters into baby prostitutes?  I guess we'll find out after Gaga appears on the Vogue cover in September to promote her new blood-infested fragrance in the inside of the issue.
[Main image via SIPA]