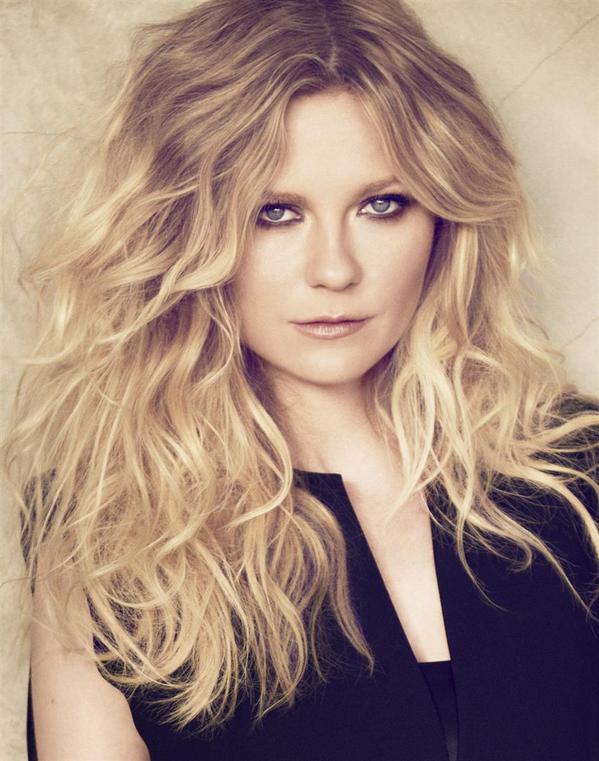 Actress Kirsten Dunst who we'll all fondly remember as a cheerleader from "Bring It On", but more recently has become an Indie favorite, has been named L'Oreal Professionnel's very first global spokesperson, with plans to rep the brands new styling products, specifically their Beach Waves and Absolut Repair Lipidium lines in the coming year.
Dunst told WWD, "I feel very close to L'Oreal Professionnel. The brand is strongly connected to fashion, and I admire its commitment to innovation, constantly creating new professional services and products to achieve the most on-trend styles." As for why the brand wanted Dunst, that was also a no-brainer. Anne-Laure Lecerf, international managing director of L'Oreal Professionnel, called Dunst a "timeless beauty" and said "She has a strong personality and makes her own choices. Her great professionalism and commitment to excellence make Kirsten one of the [most] talented actresses I have ever met."
Plus – have you seen her hair? The print ad that was released with the news (pictured above) already has us wanting to know what products we need to get this look. We can't wait to see more.
[WWD]