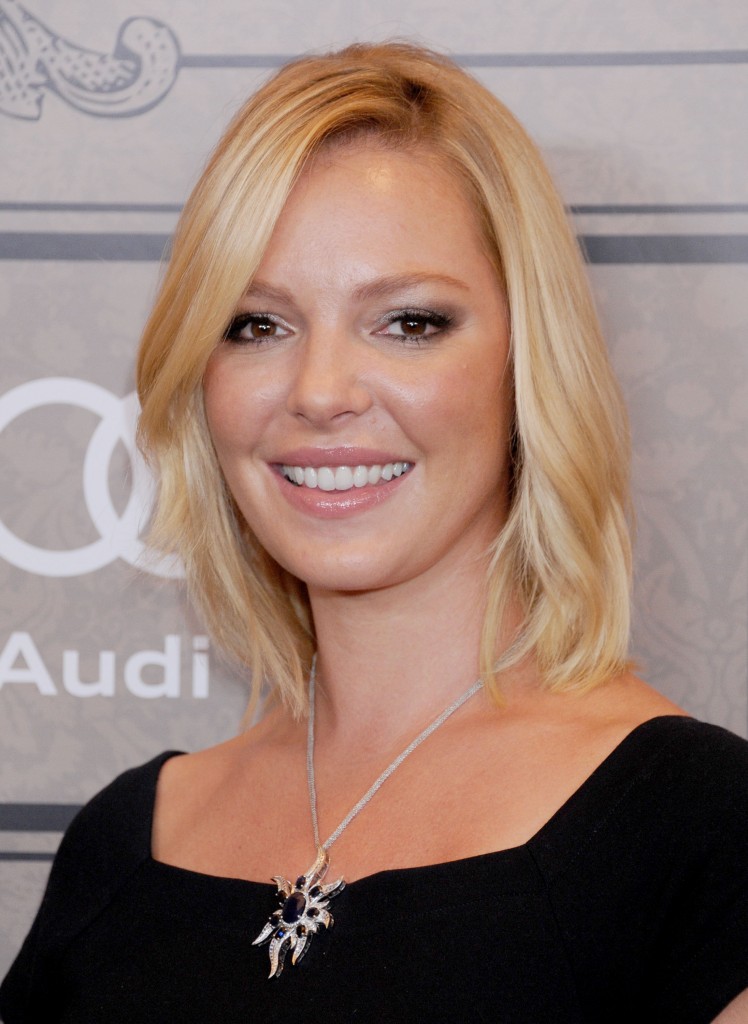 We know that winter weather can damage skin, leaving it dull, dry and flaky, but what about hair?
Frank Friscioni, co-director of color at Oscar Blandi Salon and partner in Frank Cassi Beauty in Palm Beach,  knows a thing or two about hair color. As the go-to colorist for Hollywood A-Listers such as Katherine Heigl, Renee Zellweger and Stephanie Seymour, he knows the tips and tricks to keep hair color vibrant, despite the weather outside.
Turn Down The Heat
"Winter is more harsh and there is less humidity in the air," says Friscioni. "That means less moisture and hair gets dry." Friscioni advises his clients to only blow dry their hair once a day to keep hair color from fading. Heated styling tools, like flat and curling irons, should also be used with caution." Hair ends up with more fly-aways [in the winter], so the less heat you're applying the better."
Be Picky With Your Shampoo
In general, shampooing every day can strip hair of its natural oils and leave it dry. Color-treated hair, in particular, is vulnerable to harsh soaps, so use a sulfate-free shampoo, like Aveeno Pure Renewal Shampoo ($6.99, ulta.com).
Do A Deep Clean
Once a month, make sure to wash with a clarifying shampoo, like Kenra Clarifying Shampoo ($13, walgreens.com) to restore shine to your color. It will help remove impurities that have built up from hard water and styling products (like hairspray) that we tend to pile on in the winter.
Treat Yo' Self
If you feel like treating yourself to a salon treatment, try L'Oréal Power Dose Conditioner. It is light enough so you can still get a blow out afterward, but it works to set and protect hair color, while enhancing shine and reinforcing the hair fiber.
What tricks do you use to keep color looking bright?