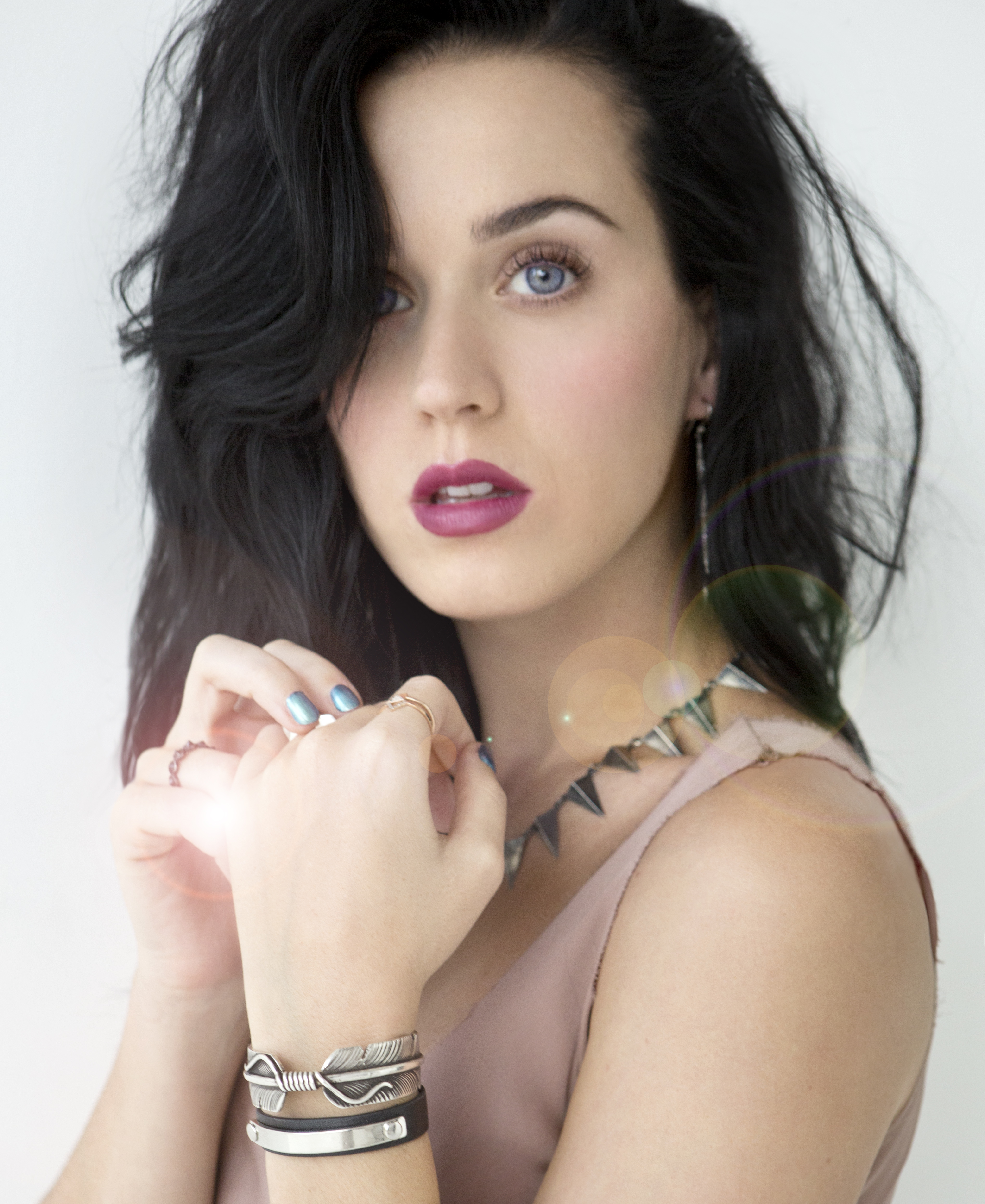 October is officially a huge month for Katy Perry. Just days before the release of her third album, "PRISM," the singer was announced as the newest face of COVERGIRL Cosmetics, with the official campaign debuting in spring 2014. Considering the brand's belief that there's nothing more beautiful than strong, confident women, it's no wonder the "Roar" songstress is stepping up as the latest spokesperson.
MORE: Get Katy Perry's Billboard Music Awards Berry Lip
"In addition to music, I've always considered makeup to be a powerful creative avenue of self-expression," says Katy. "I'm honored to partner with COVERGIRL and share more colors and textures of my approach to beauty to inspire my audience." It's no secret that Katy's hair and makeup is not for the faint of heart, and the girl knows how to work a bold look. With products developed by COVERGIRL's Global Creative Director Pat McGrath and inspired by Katy, we know that the brand will deliver some amazing new staples for our cosmetic bags.
Do you think Katy is a good fit to be the newest COVERGIRL? Sound off in the comments below!
Courtesy Image