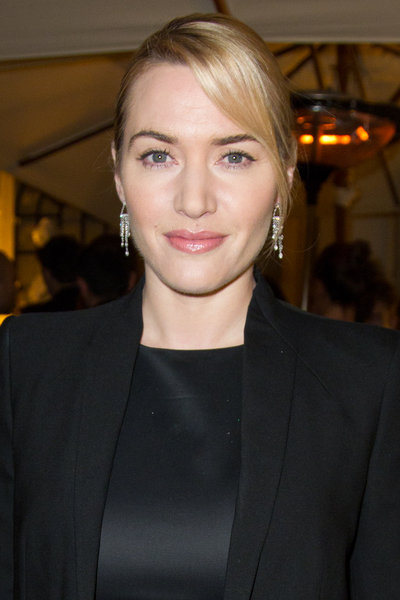 Photo: © Victor Boyko/Getty Images
Kate Winslet takes lysine to combat pimples. The 35-year-old actress confesses she deals with unsightly outbreaks on her face by taking the essential amino-acid, but has to use it regularly, otherwise the zits return.
She said, "I get breakouts on my chin. Lysine helps massively with the skin. I definitely advise it. But you have to take a lot of it."
She also has to make sure to exercise, doing Pilates to help keep her trim figure in shape.
Kate told Britain's Vogue magazine, "Well, I'm 35 now. I've got to keep it together. I mean f**k, it really does start to happen doesn't it? I've been doing a bit of Pilates and some running. A little bit of this and that. A part of, I suppose, my way out of everything, has been really taking care of myself."
The British beauty also confesses she is not a person who enjoys going out shopping, claiming she "hates" the idea. She said, "I don't go shopping. I'm not one of those people who can do a day's shopping. I've never been like that. Never, ever, I can't. I really hate it."


Try on Kate Winslet's hairstyles in the Makeover Studio!