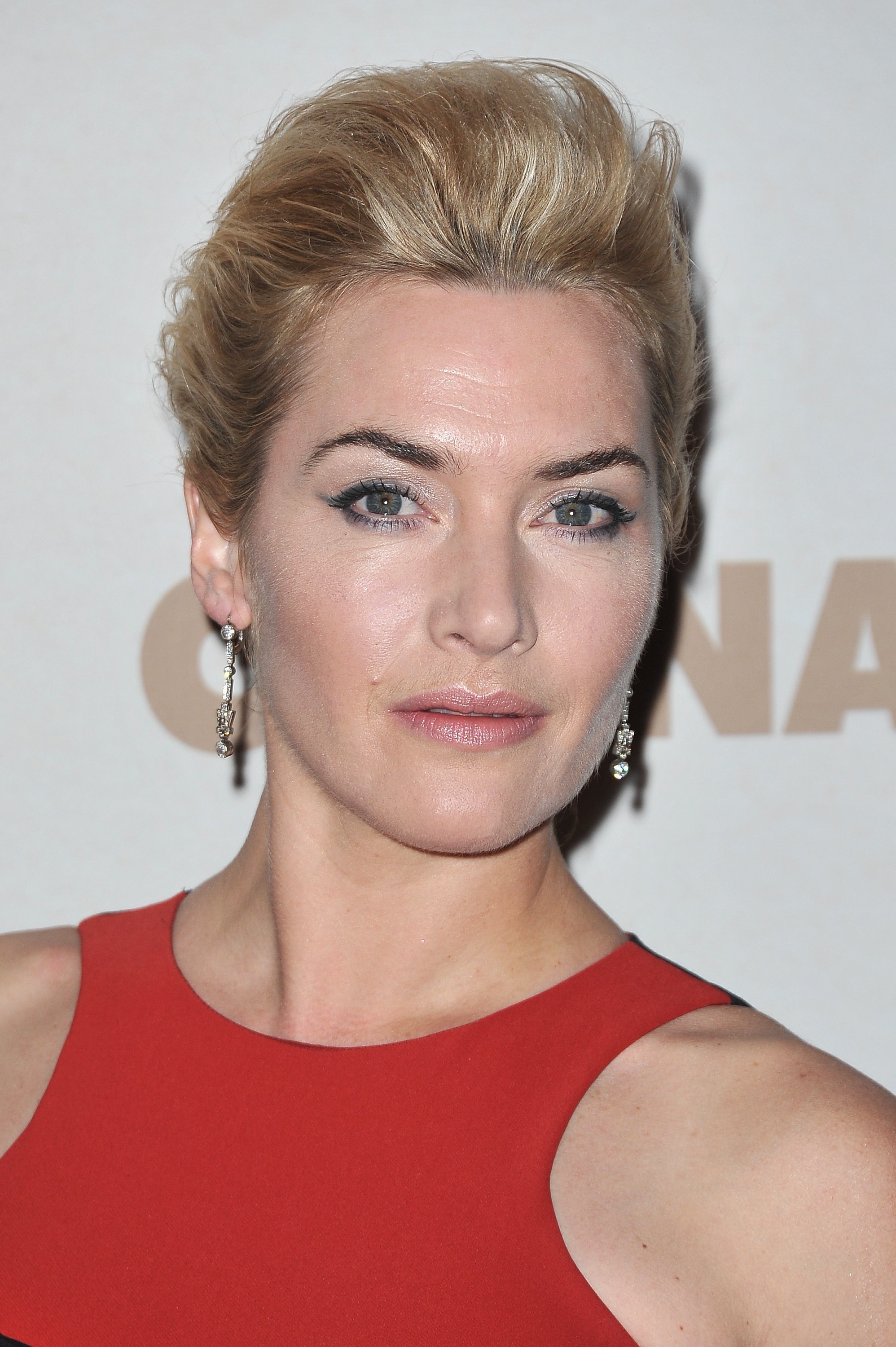 Photo: Before © Jeffrey Mayer/WireImage, After © Vogue
The pixie cut strikes again! First stars like Ashlee Simpson and Emma Watson chopped off their long locks, now all of Hollywood has gone crop crazy!
Add Kate Winslet to that list of cropped cut fans. The Oscar-winning actress followed in the footsteps of starlets half her age by chopping off her locks and dying them platinum blonde. Her new look was unveiled today on the cover of Vogue UK's April issue.
Kate, who recently divorced hubby Sam Mendes, is either having one heckuva mid-life crisis or she's embracing the short hairstyle trend with gusto.
It's definitely an edgy, high-fashion look and is the perfect capstone in her transformation from blushing English rose to fierce fashionista. We're torn on the hairstyle though. Part of us loves the sexiness and the bravery of the style, while the other half thinks it looks like an upscale Kate Gosselin.
What do you think of Kate Winslet's daring new 'do? Vote now!


Try on Kate Winslet's hairstyles in the Makeover Studio!