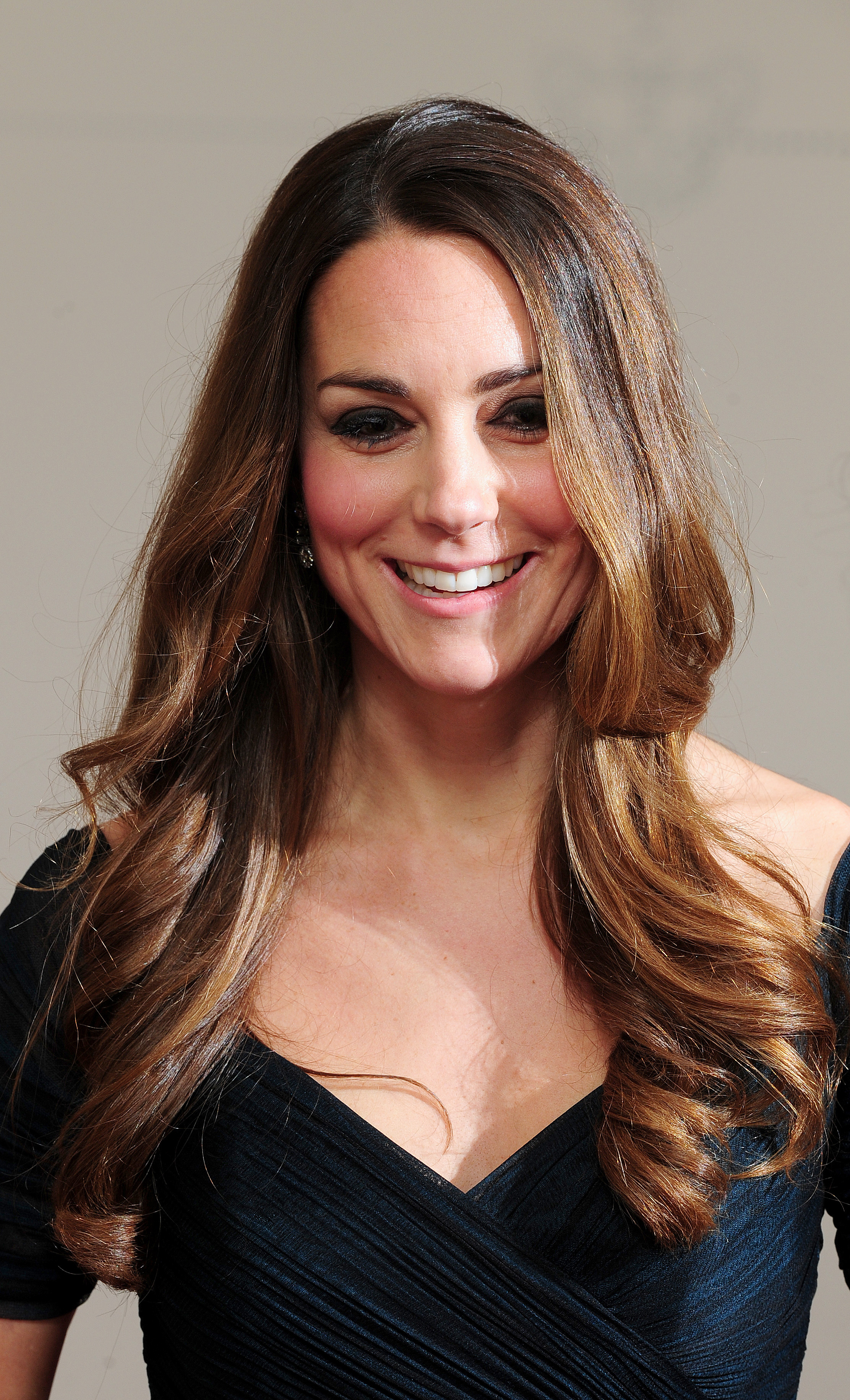 Call us crazy, but if we ever landed the job of royal hairdresser to Catherine, Duchess of Cambridge, we'd do everything in our power to not mess it up. Apparently, the hairdresser appointed to style the royal hair doesn't share this sentiment, because he's all but committed treason against our beloved Kate Middleton.
MORE: Kate Middleton's Hair Will Still Be Perfect: Royal Hairdresser to Help With Hospital Leave
James Pryce, the British hairdresser responsible for those ever-perfect blowouts (when she got married to Prince William, gave birth to Prince George and all of the other days when even the flyaways in Kate's hair were enviable), set up Facebook and Twitter pages to put up hundreds of shots of Kate Middleton's hair to promote his own business. The royal family did not take kindly to this shameless promotion, swiftly firing Pryce. Though Kate does still frequent the salon where Pryce works and she has another stylist blow out her hair for events, "James has really been pushed out," Radar Online reports.
Do you think that James Pryce was rightfully fired? Sound off in the comments below!
Image via AFP/Getty Images