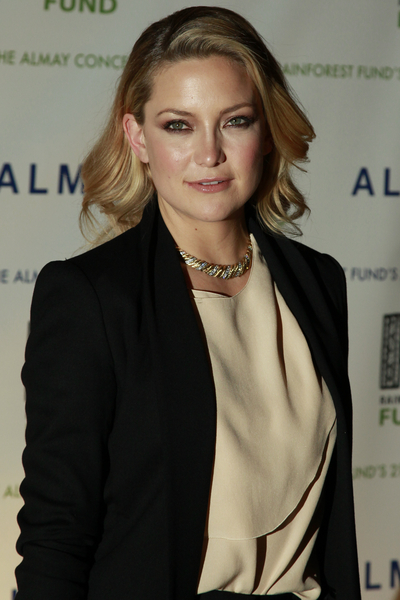 Photo: © RD/Roe/Retna Digital
Kate Hudson says her fashion tastes haven't changed since becoming famous. The Fool's Gold actress admitted that she prefers to stick to her signature style and is not worried about keeping up to date with the latest trends.
She said, "When it comes to clothes, my personal style has never changed. I'm specific about the things I like–a lot of printed dresses, lots of different textures. I can't get away from flowing things. I don't like clothes that constrict me."
The 31-year-old Hollywood star also revealed that it helps to have friends who are involved with fashion. She said, "I've got a lot of friends in the fashion industry and I have so much respect for them–they work so hard. Stella McCartney dresses me. What I love about her is that everything she designs is comfortable. She understands where women want to cover themselves, where they want things to be flattering."
Kate–who says she exercises for at least two hours every day–claims she doesn't worry about people judging her appearance. She told Elle magazine, "I don't have enough time on this planet to worry about things like that."

See how Kate Hudson's hairstyles look on you in the Makeover Studio!