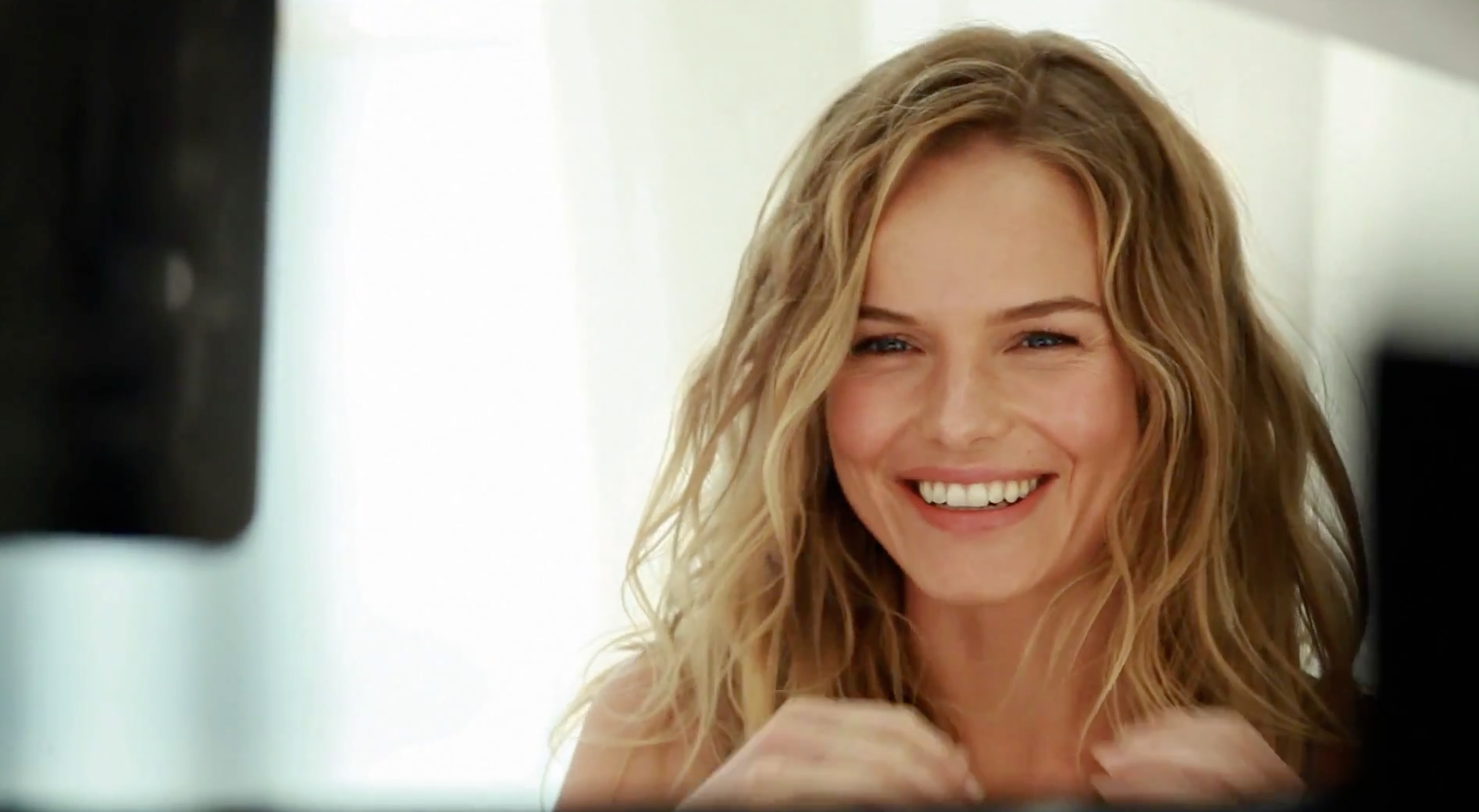 As if we couldn't want to be Kate Bosworth any more, the second we watched her behind-the-scenes video from her new SK-II campaign for the limited-edition Pitera Essence Set, we re-watched it. The latest from SK-II is designed to give you crystal clear skin, and each of the three products contains Pitera, a nutrient-rich liquid that allows your skin's natural rejuvenation process to function at its highest level possible. The Facial Treatment Essence, Clear Lotion and Mask will be available for $100 at SK-II.com and major department stores. And if Kate is any testament to the brilliance of the product, we're hooked.
MORE: Kate Bosworth Announced as New SK-II Ambassador
In the behind-the-scenes video below, Kate explains that she can't worry about bad skin on the job (celebrities, they're just like us), and she explains that she wants to have an active life, not living indoors and afraid of skin damage. SK-II allows her skin to be hydrated and radiant, giving her the freedom to live life without having to worry about how she looks. Take a peek at the video (and Kate's gorgeous, glowing skin) and tell us how you like to care for your skin in the comments below!
MORE: The One Thing: SK-II LXP Ultimate Revival Essence
Courtesy of SK-II