Is it us, or does it seem like most brides get a dramatic haircut shortly after their weddings? Maybe it's because they've grown it out specifically for the big day and then want a different look. In any case, newlywed Kaley Cuoco has followed suit and chopped off her hair.
The actress showed off her new look via Instagram with the caption, "I can't stop." Surely Kaley did stop, though, once her layered bob was cut.
Do you like the new look?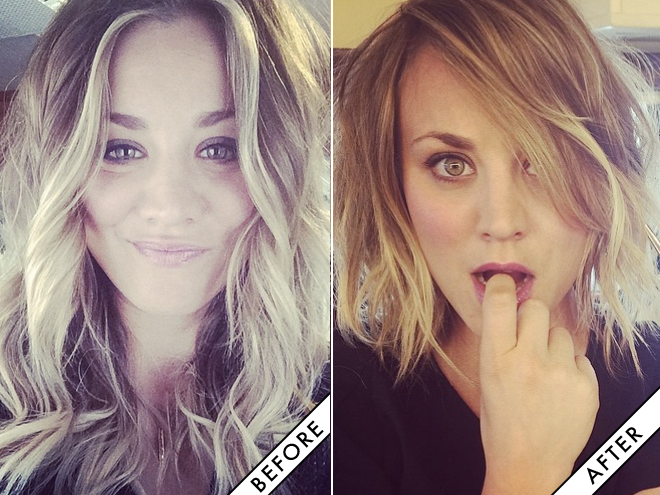 Read more: How to Make Beach Waves Even Better with an Easy DIY