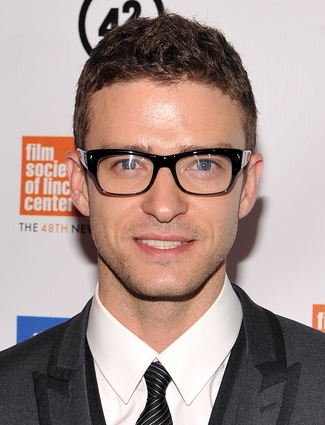 Photo: Getty Images
We knew it wouldn't be long until another celebrity joined the ranks of BeachMint. Although we aren't surprised that it's Justin Timberlake, we were a little shocked that he'd go into home décor with HomeMint. Justin, you're just all kinds of perfect.
The line, a collection of home goods and art pieces, is a joint effort by JT and his interior designer, Estee Stanley. For $10 a month, you can become a member and receive exclusive discounts.
The site officially launches early May but grab a sneak peek of what's to come by signing up for updates on the site now.
Elle Décor sat down with Justin and Estee and gave us some hints on what to expect from the line. Both Estee and Justin are inspired by European decor while also being enamored by modern architecture. "With everything we do together, we try to get the juxaposition right," Justin said. "To make pieces and rooms that are multifaceted, that blend different genres of architecture and design."
Lately, I've had my mind on home decorating as I plan to move into a new apartment in June. Perfect timing for some online shopping on HomeMint. Are you in need of a little home decorating?