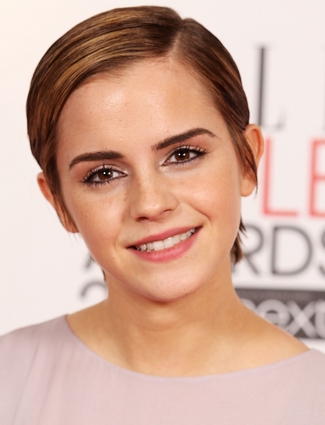 Photo: © Mike Marsland/Getty
Emma Watson and Justin Bieber have landed at the top of yet another 2011 Bests lists. The Wall Street Journal has named the "Bieber swish" and Emma's pixie cut the most influential hairstyles of the year.
Try on Emma Watson's hairstyles in the Makeover Studio!
In 2011, salons everywhere were bombarded with requests for the celebrity crops, while the popstar's shaggy style and actress's boyish fringe became the most searched haircuts on Google.
Bieber's mane has become almost as famous as the singer himself since his 2009 breakout, but Watson recently bid farewell to her long locks in August after rapping nearly a decade of Harry Potter filming.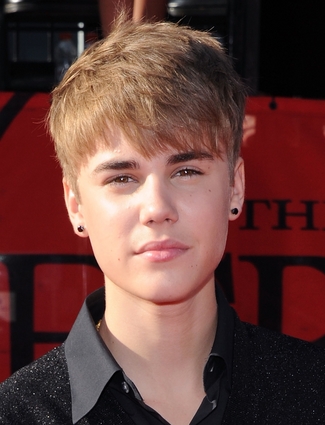 Photo: © Jon Kopaloff/Getty
At 20-years-old, the starlet took to her Facebook page and told fans, "Dear all. Cut my hair off a few days ago. Feels incredible. I love it." Watson has said the drastic change from Hermione Granger to Mia Farrow required serious deliberation.
Try on Justin Bieber's hairstyle in the Makeover Studio!
We brought you the news that Bieber snipped his signature hairstyle back in February, when the 17-year-old's man bangs "were always getting in my eyes. It was time for a change." Bieber's current shag is significantly longer than February's freshly mowed style, but still doesn't require the pre-cut hair flipping that was a 2010 red carpet staple.
Do you think that the Biebs and Emma deserve this year's honors, or is there another celeb who takes the well-trimmed cake?