America's sweetheart, Julia Roberts, turns 46 this week—though you wouldn't believe it, she looks so darn good—and we're celebrating in true Daily Makeover fashion by taking a look back at some of her best and worst hair color moments. Outside of her spectacular smile, her hair has long been one of her most winsome features—though she certainly has made some missteps over the years (who hasn't?). While we mostly associate Julia with her auburn ringlets, she's worn quite a number of hair colors over the years—from honey-blonde to deep brown. See the good, the bad, and the downright ugly in our ranked list!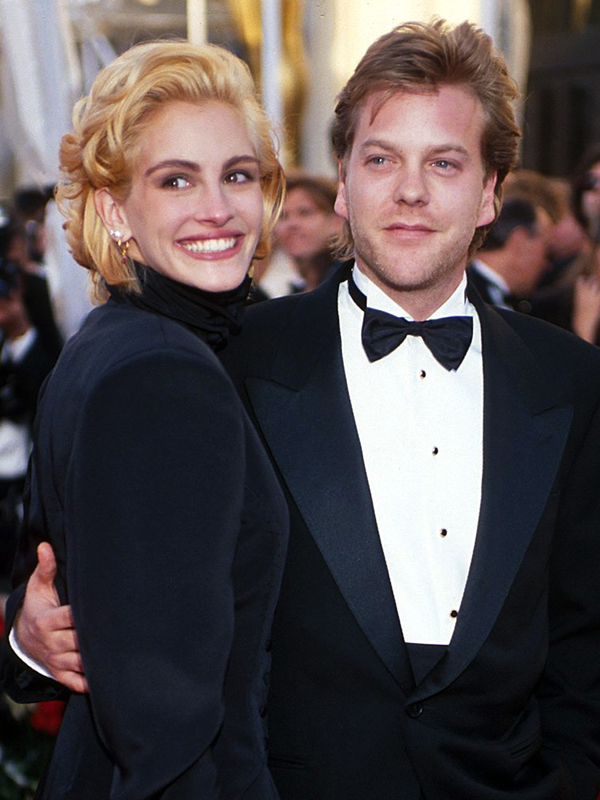 8. In 1991, Julia attempted to match her own hair to then-boyfriend Kiefer Sutherland's sandy-blond locks. The result? A horribly unflattering dye job in a rather unnatural honey-blonde shade.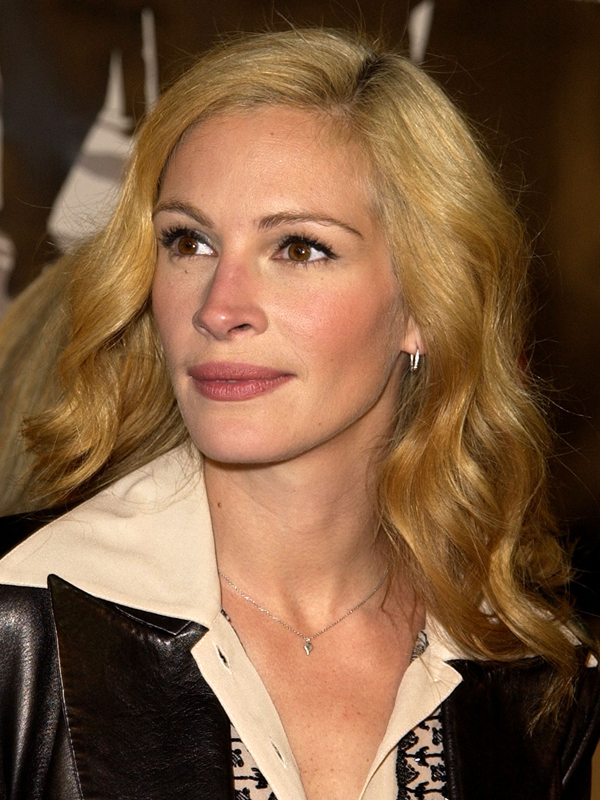 7. The actress tried blonde again in 2001, but she still didn't get the shade quite right.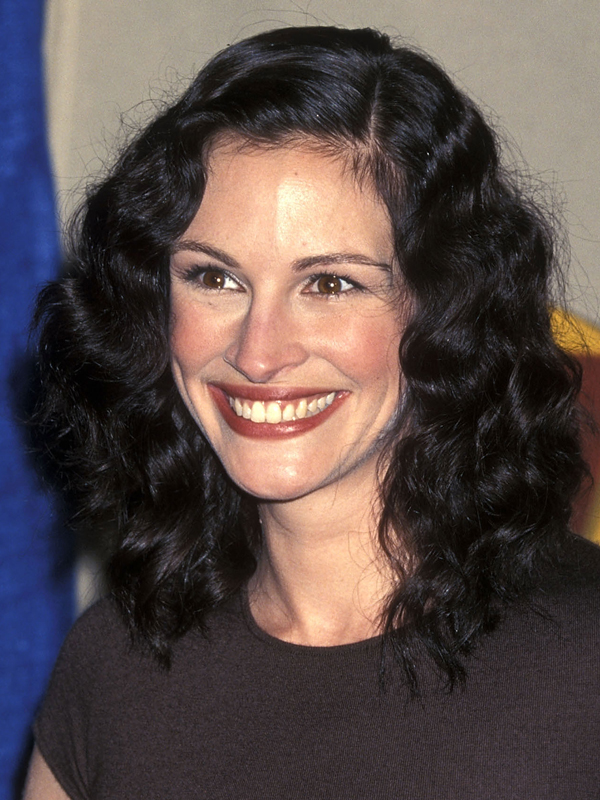 6. In early 2001, Julia went in the complete opposite direction and picked a color that was way too dark for her complexion. The effect is more witchy than sexy.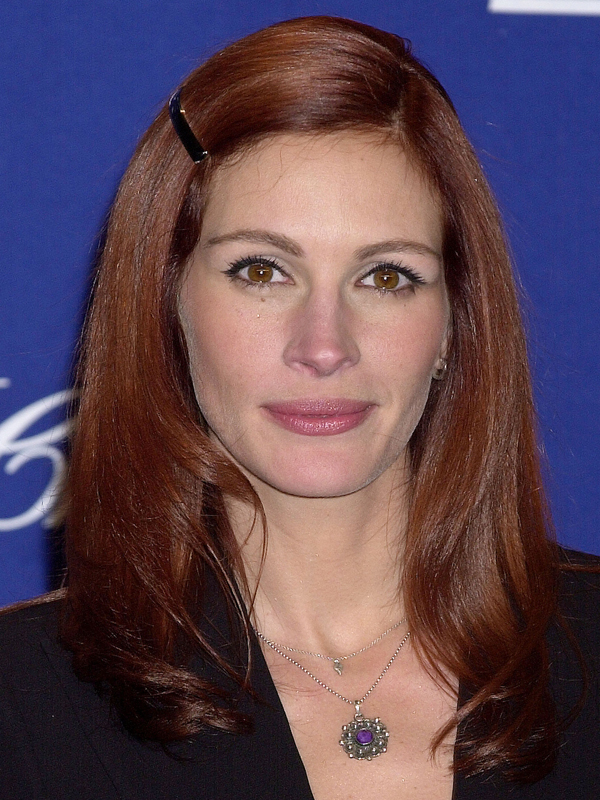 5. In 2002, Julia made a return to her signature auburn shade. Unfortunately, the color gives the impression that she used an out-of-the-box shade at home, and it came out with too many much red in it.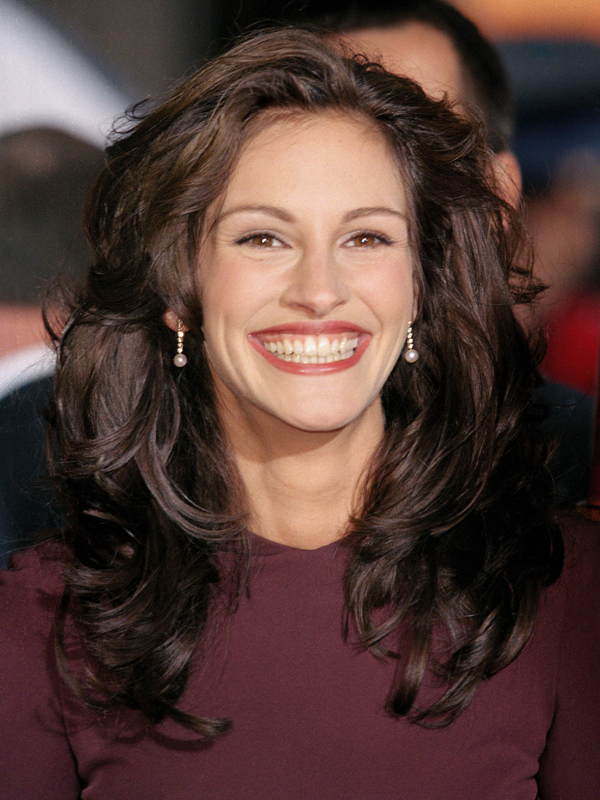 4. This 1998 brunette color was much more flattering on Julia. Look how her eyes pop!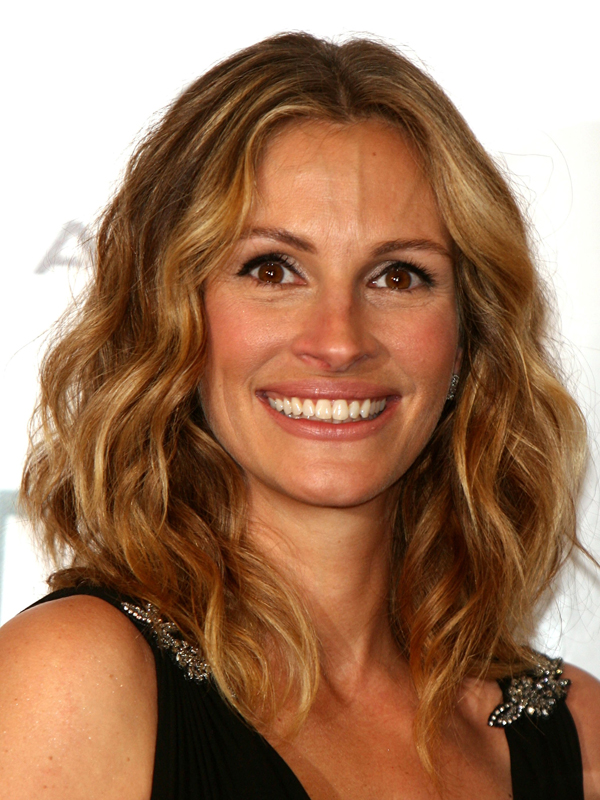 3. Finally! In 2006 the actress found a blonde hue with lots of highlights that really suited her.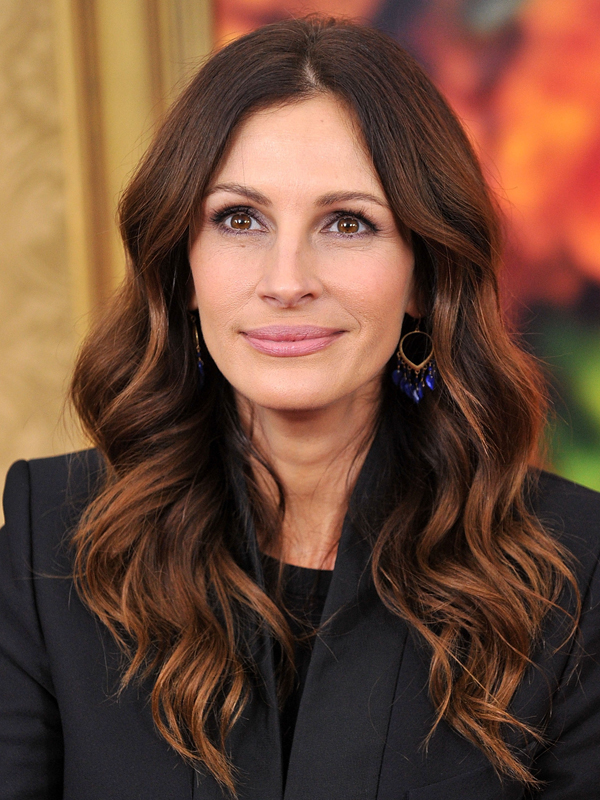 2. This color is the perfect brunette shade for fall—lush, with just a bit of lightness towards the ends.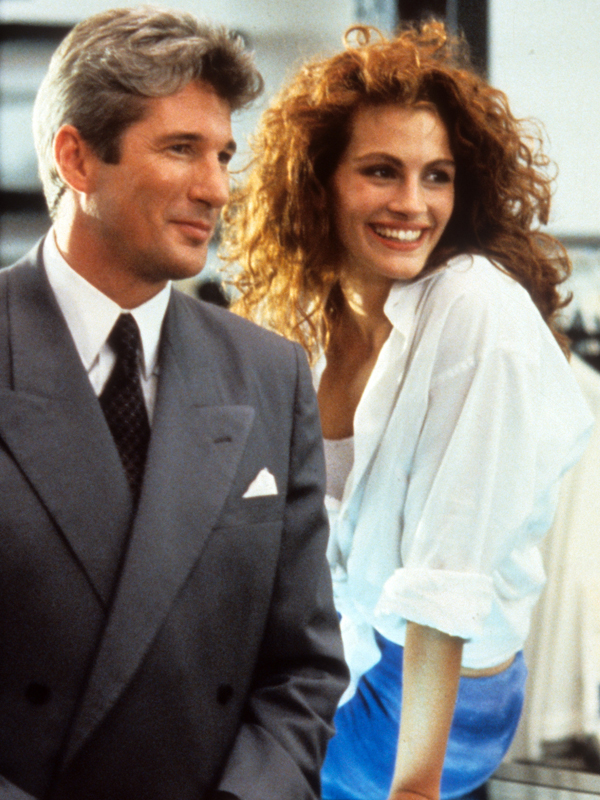 1. Truly, nothing beats her classic "Pretty Woman" color—the perfect combination of auburn with a touch of natural-looking lightness at the ends. This look remains Roberts' all-time best hair color moment.
What's your take? Which of her hair colors do you love most?
Read more: The All-Time Worst Pixies