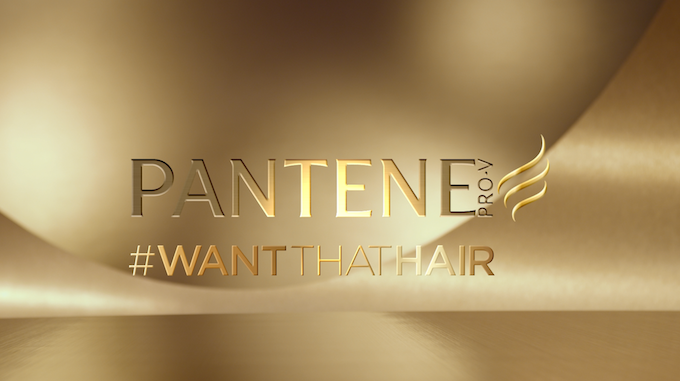 Awards season is our favorite time of year, and it all culminates with the Oscars this Sunday, when Hollywood's biggest stars converge on the red carpet.
While we're always excited to see what spectacular gowns the celebrities are wearing, we're especially interested to see the beauty looks on the red carpet—from dramatic red lips to perfectly-coifed hair.
This Sunday, join Pantene on Twitter (follow @Pantene) as they discuss all the ins and outs of red carpet style, from the best beauty looks to the top fashion trends. Just use the hashtag #WantThatHair to join the conversation and share your favorite looks from the awards, as well as any hair styles you might want to try yourself!
Stay tuned for more exciting features we're planning with Pantene around red carpet-worthy beauty—from how to get the perfect red carpet 'do to insider styling tips, as well as a giveaway to be announced next week.
Plus! Join Pantene for #BeautyChat with our sister site, Beauty High, this Friday at 2pm. See you on Twitter!
For more information about our relationship with Pantene click here: cmp.ly/3