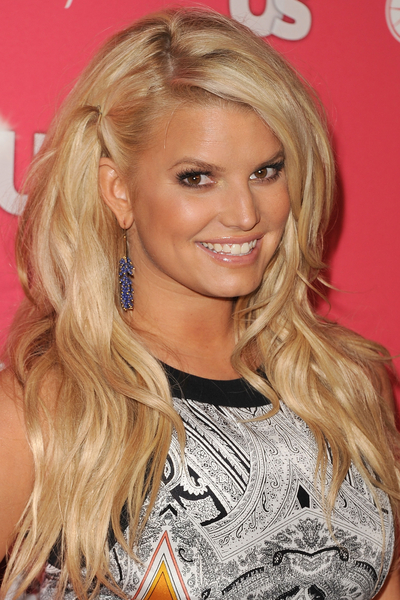 Photo: © Jason Merritt/Getty Images
Jessica Simpson is set to launch a skin care range.
The reality TV star–who has previously lent her name to shoes, clothes,
accessories and fragrances–is partnering with new shopping site BeautyMint.com
to sell a skin care line that will see her team up with celebrity aesthetician Nerida Joy.
The anti-aging range is set to use the same retail model as e-commerce sites JewelMint.com and StyleMint.com, which sells T-shirts that Mary-Kate and Ashley Olsen have created, while the former is represented by Kate Bosworth and her stylist Cher Coulter, who sell custom-edited jewelry on the site.
Jessica is also planning to release a fine jewelry range with Firestar Diamonds. She is the first celebrity to work with the organization on its Diamonds Are a Girl's Best Friend collection, which is set to be released in October, and explained it is "really special" to be able to create her own pieces.
She said, "Jewelry is such personal expression of style and taste. This collection has allowed me to create pieces that truly reflect who I am, and that can become a keepsake for lifetime. I love that a piece of fine jewelry can be passed down from generation to
generation. I cherish the pieces that were given to me, so it is really special to be able to design my own and the collection is beautifully crafted. The designs are airy and artistic and so easy to wear."


Try on Jessica Simpson's hairstyles in the Makeover Studio!