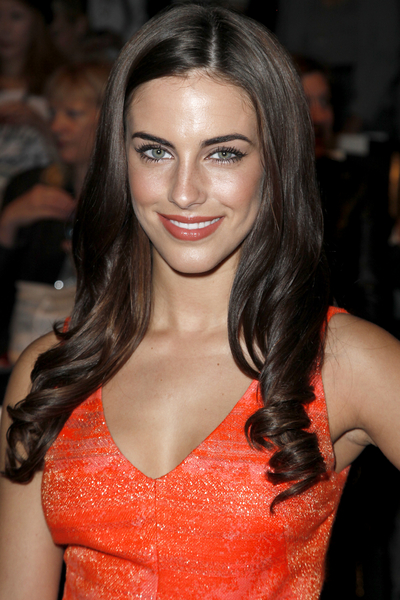 Photo: © Martin Roe / Retna Ltd.
Jessica Lowndes loves smelling like cake. The 90210 star enjoys any product that has a sweet fragrance and it has now become her signature scent.
She said, "I love anything that smells like cake! I wear a lot of products from The Body Shop. Their vanilla fragrance is amazing, and their body butters are really nice, too."
As well as smelling sweet, Jessica also has fun choosing her clothes and loves playing "dress-up" with her stylist. She told heat magazine, "I have an amazing stylist, so we play dress-up every day–it's so much fun. Especially during New York Fashion Week–I was changing my outfit three times a day, going to all these fashion shows and I loved it!"
While she loves experimenting with her look, Jessica won't go too crazy when going on a date, saying, "I'm loving high-waisted skirts right now. My advice would be not to try too hard – just a tank top or a tee with a high-waisted skirt and a blazer with some casual booties. So you're dressed up but not overdone and you feel cute. Perfect!"

Try on Jessica Lowndes' hairstyles in the Makeover Studio!