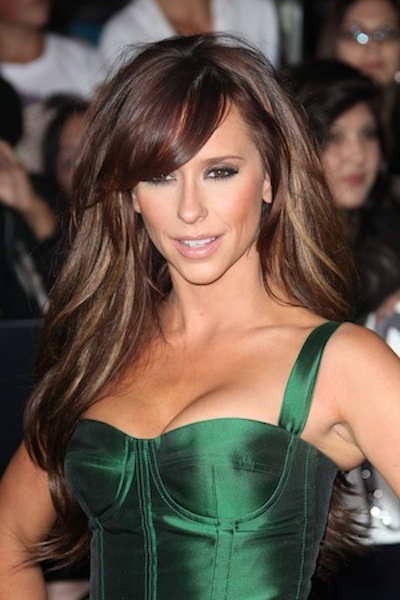 The 33-year-old vixen gets to wear skin-tight dresses and sexy lingerie in her TV show Client List, but in real life Jennifer Love Hewitt attracts men in a whole other way.
"I carry McCormick's Pure Vanilla [in my purse]— the baking kind — and dab it on my neck," she told Us Weekly. "Men are attracted to the scent! One time, I put it on and four different guys were like, 'You smell amazing!'"
We aren't sure if dabbing a cooking ingredient onto our necks is the best way to snag a guy, but looking at Love Hewitt's past relationships, we'd have to say something she is doing is working. But if you aren't willing to test out her theory, she has some other beauty advice for ladies out there.
"I love Booty Parlor's Kissaholic Aphrodisiac Breath Spray," she said. "You never know when a make-out moment is coming!"
Noted.
Image Via Sipa