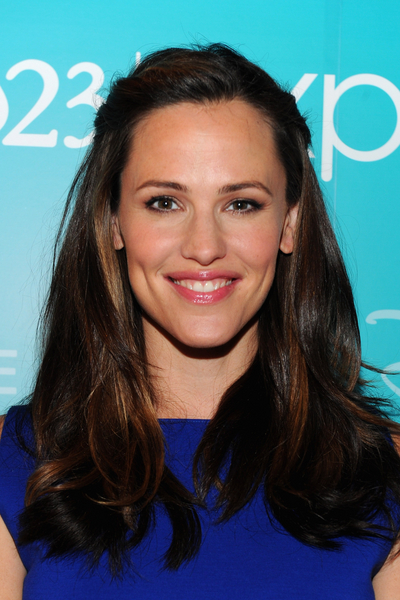 Photo: © Alberto E. Rodriguez/WireImage
Jennifer Garner has been banned from wearing maternity clothes by her stylist, Rachel Zoe.
The actress–who is expecting her third child with actor husband Ben Affleck–revealed that celebrity fashionista Rachel Zoe has insisted she doesn't sacrifice her style because of her baby bump.
"Rachel is still determined not to put me in maternity clothes," Garner said. "I think she was so little when she was pregnant, she didn't wear them. Sooner or later, she is going to have to put me in them! Eventually that's going to happen, but so far she's gotten her way!"
Leave it tiny Zoe to assume that everyone stays as small as her when they're carrying around a child.
Zoe isn't the only person Garner gets style advice from, it was previously revealed she and her Arthur co-star Russell Brand spent their time on set swapping beauty tips.
A source said, "Russell offered Jennifer his ultimate nail polish shade, OPI's Lincoln Park After Dark and kindly bought her a bottle. Another day they were chatting about shampoos and apparently Jennifer suggested Russell cut off his long wavy locks before his wedding day to Katy Perry, so he could 'Look back on the pictures later and not cringe.'"


Try on Jennifer Garner's hairstyles in the Makeover Studio!