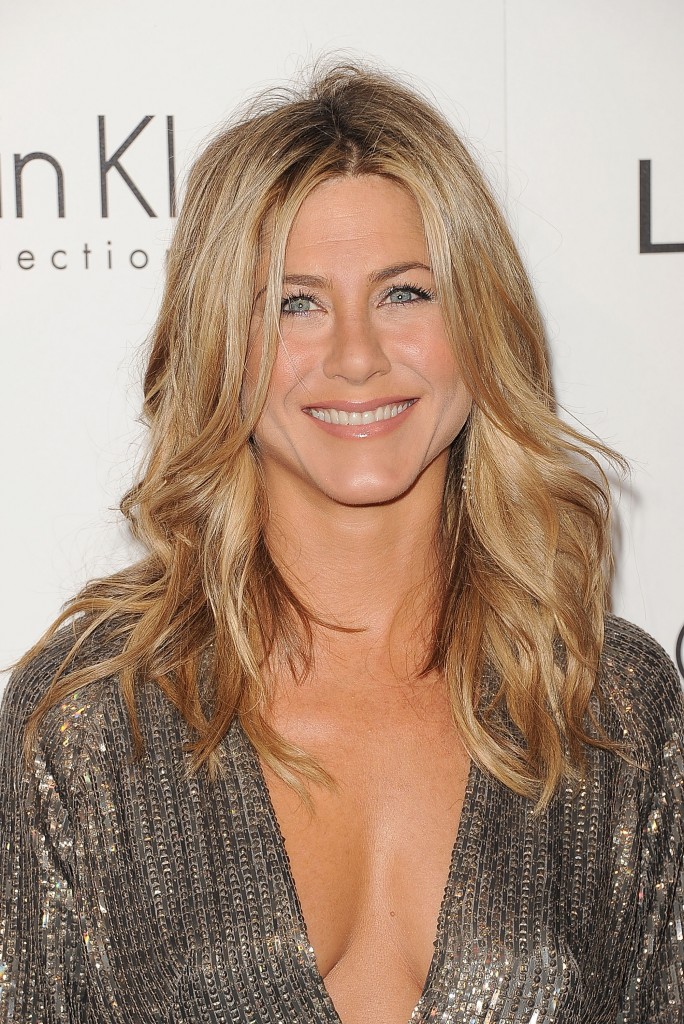 Aveeno has just announced that Jennifer Aniston will be the new face of their skin care line.
"We can confirm that Jennifer Aniston will be partnering with Aveeno for skincare," Jen's rep, Stephen Huvane, said to E! News. "You can expect to see the results of this collaboration later this year."
This news comes as quite a surprise considering the actress just inked a deal with Living Proof. Not to mention, she's also the spokesperson for SmartWater. Is it possible Jennifer is lining up these endorsements so she can take a break from acting and stay home with a baby? Ok, maybe I'm reaching, but a girl can dream.