Spending nine hours in the office and out-and-about at different beauty editor events, I personally know the importance of a complete skincare routine in the morning. However, I was recently introduced to a product that works as a great primer as well as an all-in-one skincare essential. Enter makeup artist Kendra Richards' Heir Atelier Ultimate Make Up Prep ($38, Heiratelier.com).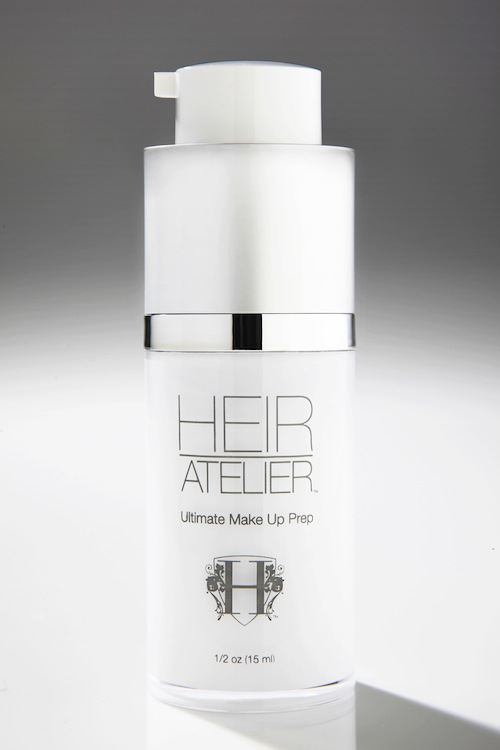 In the morning, my main skin concerns are moisture, evenness, and of course, making my makeup last all day. What I love about this product is that I can count on it to do it all. And as an added bonus, it leaves a natural glow that is an absolute must for my pale skin during the winter months.
When I met with Richards last month, she explained this was exactly her thinking behind the product. She wanted one product to satisfy all of her customers' needs. Since starting to use this product, I wouldn't say my moisturizer has been let out to dry — I still use it before bed — but my primer certainly hasn't been touched in a long time.
One note: Make sure to use your perfume. The serum has that salon shampoo smell that's not awful, but it's not exactly flattering.
What do you think of this all-in-one makeup prep? Time-saver or money-suck?