Shopping for beauty products this holiday season can be a lot of fun, but can also be an overwhelming, daunting task.  To help filter through the sea of products, we turned to industry insiders to curate 8 Wish Lists of their favorite beauty products for this season.
Whether you're looking for the perfect gift for your beauty-obsessed friend, or you just want to treat yourself to something special, we've got the goods for you.  Check back with us twice a week through the holiday season for top beauty picks from our favorite editors and bloggers!
First up: One of our favorite beauty bloggers, Sarah Howard of Beauty Banter, shares what comes to mind when she thinks of holiday beauty.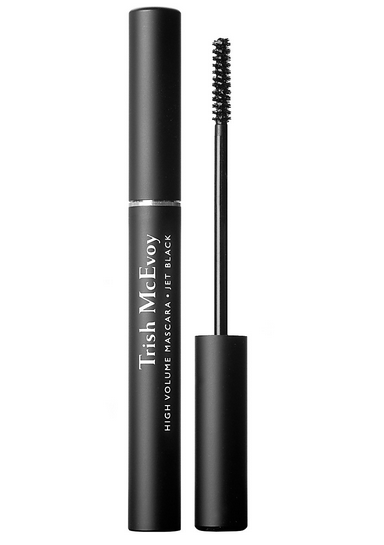 1. Mascara: Lashes make all the difference, but in winter I'm even more obsessed with thick, long, beautiful lashes (to bat under the mistletoe, naturally). Trish McEvoy's High Volume Mascara is my absolute favorite, an inky black formula that delivers exactly what it says: high volume. The mascara coats your lashes in "tubes" that are waterproof, smudge proof and flake proof while making them appear like falsies. Trish McEvoy's High Volume Mascara; $31; at trishmcevoy.com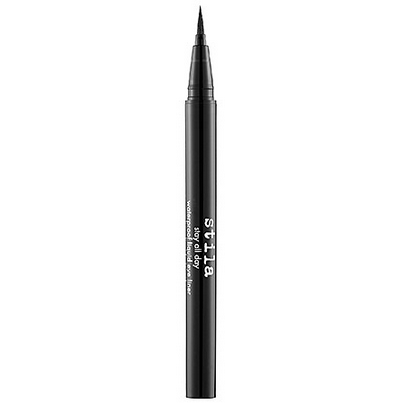 2. Eyeliner: For liner, I'm partial to a wing and opt for Stila's All Day Waterproof Liquid Eyeliner – a longtime favorite liquid liner that applies like a felt tip pen. Stila's All Day Waterproof Liquid Eyeliner; $20; at sephora.com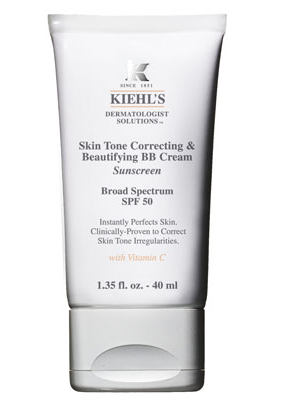 3. BB Cream: While a perfect complexion is most certainly on my wish list, in the interim I fake it with the help of BB Creams. My beauty balm of choice is Kiehl's Skin Tone Correcting and Beautifying BB Cream with SPF 50. It's chock full of anti-aging ingredients like Vitamin C, covers like a foundation but hydrates like a moisturizer to achieve a flawless, somewhat dewy, even complexion. Kiehl's Skin Tone Correcting and Beautifying BB Cream with SPF 50; $37; at kiehls.com