Shopping for beauty products this holiday season can be a lot of fun, but can also be a daunting task.  To help filter through the sea of products, we turned to industry insiders to curate 8 Wish Lists of their favorite beauty products for this season.
Whether you're looking for the perfect gift for your beauty-obsessed friend, or you just want to treat yourself to something special, we've got the goods! Check back with us twice a week on Mondays and Fridays through the holiday season for top beauty picks from our favorite editors and bloggers.
Wish List #2: Beauty maven, Annie Atkinson of She's In The Glow, shares what's inspiring her beauty collection most this holiday season.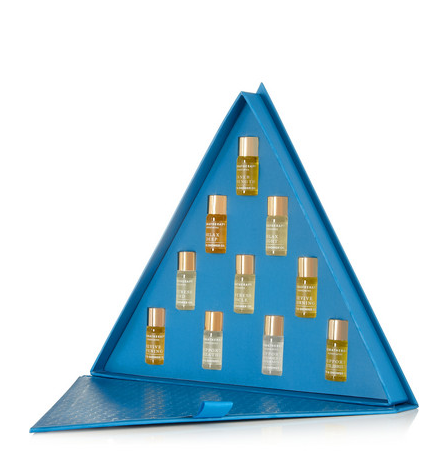 1. Bath & Shower Oil Collection: I am a huge bath person. The detox medicinal bath is my favorite (I'm not much of a bubble bath girl), which I why I am obsessed with Aromatherapy Associates Festive Bath & Shower Gels. A few drops is all you need, and you can sink deep into relaxation mode. I love that these are small enough to travel with, and the variety of scents is amazing. Let's be honest, who doesn't need a little TLC — especially during the holidays! Aromatherapy Associates Bath & Shower Oil Collection; $60; at net-a-porter.com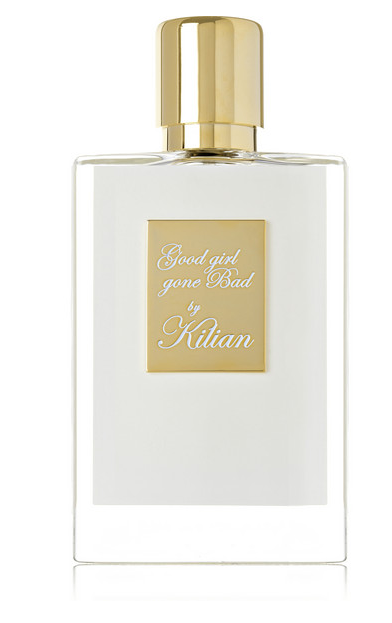 2. Scent: I hope my boyfriend is reading this because I am totally dying over the Good Girl Gone Bad fragrance by Killian! The scent is completely addicting. It's feminine but not overtly floral, combining Rose of May, Jasmine and Indian Tuberose with musky Cedarwood and Amber. Oh, and the best part is that it comes in the sickest glossy white clutch — an Art Deco-influenced creation inspired by a cigarette case. Good Girl Gone Bad Eau de Parfum By Killian; $245; at net-a-porter.com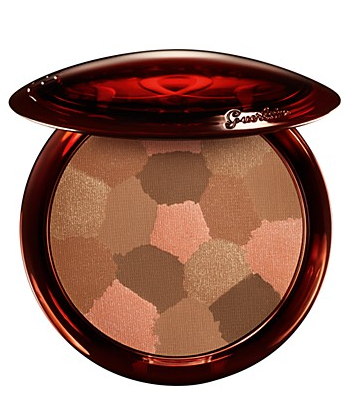 3. Bronzer: Who doesn't love Guerlain's bronzers? Just because its freezing cold doesn't mean we need to lose that healthy glow. Even model Natalia Vodianova calls this her #1 favorite product. The reason I love Guerlain's latest Sheer Bronzing Powder is that it doesn't give you that matte effect — it leaves you radiant. A real mosaic of colors, this light bronzing powder is a unique combination of five shades warmed with subtly-mixed golden particles for a delicate tan. Guerlain Terracotta Light Sheer Bronzing Powder; $51; at bloomingdales.com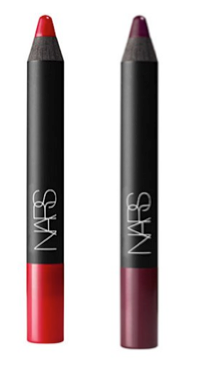 4. Lip Pencil: The holiday season is synonymous with a perfect red lip. A friend of mine shared her go-to red which is a combination of Nars Velvet Matte Lip Pencils in Train Bleu (a deep aubergine) and Dragon girl (a vivid siren red). Together they create the most perfect matte sultry red that I will just live in this holiday season. Nars Velvet Mattle Lip Pencil; $25; at narscosmetics.com
More From Beauty High: 
Insider Wish List: Beauty Banter's Sarah Howard
November Must-Haves: What We'll Be Adding to Our Beauty Shelves This Month
Fall Must-Haves: New Beauty Products We'll Be Using This Season