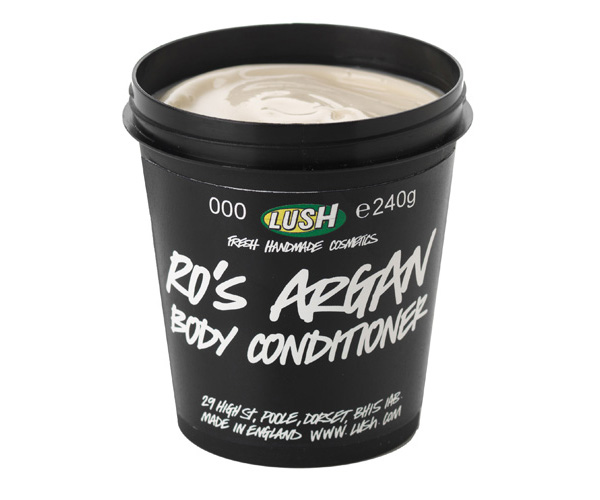 There are plenty of people who don't enjoy—and plenty of reasons to not enjoy—applying body lotion after a shower. Firstly, you have to dry skin thoroughly before you apply, which adds an extra five minutes in between getting out of the shower and the next step in your routine, then there's the question of how long you need to wait before putting your jeans on isn't an Olympic feat. But beyond minimizing your time spent getting ready, there are some actual skin care benefits that make slathering your skin in the shower smarter than waiting until you've toweled down.
Your skin starts to lose moisture as soon as the water starts to evaporate, so moisturizing before that process begins allows the skin to retain moisture way better than it does if you wait for skin to dry. This makes in-shower lotion particularly wise for extremely dry, dehydrated skin types that really need that extra boost of moisture.
While it may seem best-suited for cooler weather, when skin is at its driest, we're finding that these wet skin moisturizers serve us extremely well in the summer, when the last thing we want to do is apply a rich, creamy body butter post-shower. It's a great way to keep skin silky smooth without the fuss, and all you have to do is apply it all over as you would a body wash, then rinse.
If investing in an in-shower lotion has never crossed your mind before, we don't blame you—these innovative products just recently rose to the forefront of our radar, what with countless new releases and the resurgence of old classics. We're currently obsessed with Jergens Wet Skin Moisturizer with Refreshing Coconut Oil, which is as lovely (and heavenly scented) as it sounds, and LUSH Ro's Argan Body Conditioner, which is the dreamiest, most luxurious oil-rich formula we've ever tried.
So whether you skip body lotion in favor of five extra minutes to do something else with your life, or because it makes it very, very hard to put on pants—both of these reasons are entirely valid—these in-shower lotions may very well be the answer to your prayers. We know they're the answer to ours.
Read more from Daily Makeover: The Best Lightweight Body Lotions for Summer