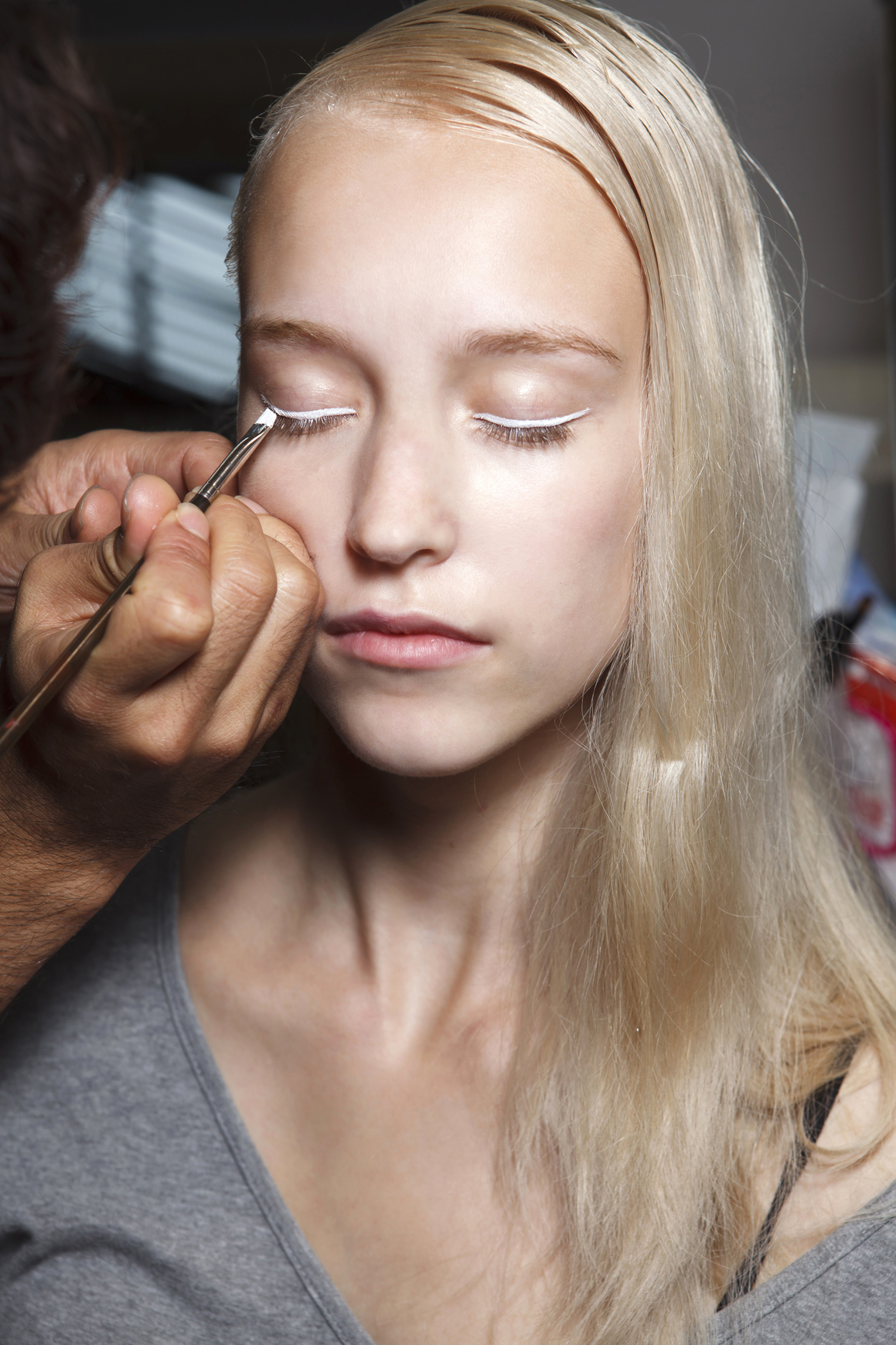 This '90s trend is back and better than ever this summer. We know you may be scared of this daring technique, but don't fret, these quick tips will show you exactly what you need to know. Be confident, wear white, and before you know it, this eyeliner will become one of the most versatile products in your makeup case!
Bigger, brighter eyes: Use white eyeliner to trace the insides of both upper and lower lashes. This will make your eyes pop, and you can extend the white into the inner corners of your eyes to really brighten up the area that's typically dark.
Black and white contrast: By drawing a thick line of white eyeliner over the top of your lid and adding a thin line of black liner closer to your lashes, you can create the perfect contrast for a night out or a day at work. No matter what occasion, this classic black and white look will go with everything.
MORE: 8 New Ways to Wear Eyeliner
Eyeshadow base: Experiment with your liner as an eyeshadow base. By using a white base underneath a colorful eyeshadow, the color will really stand out because of the opaque back drop.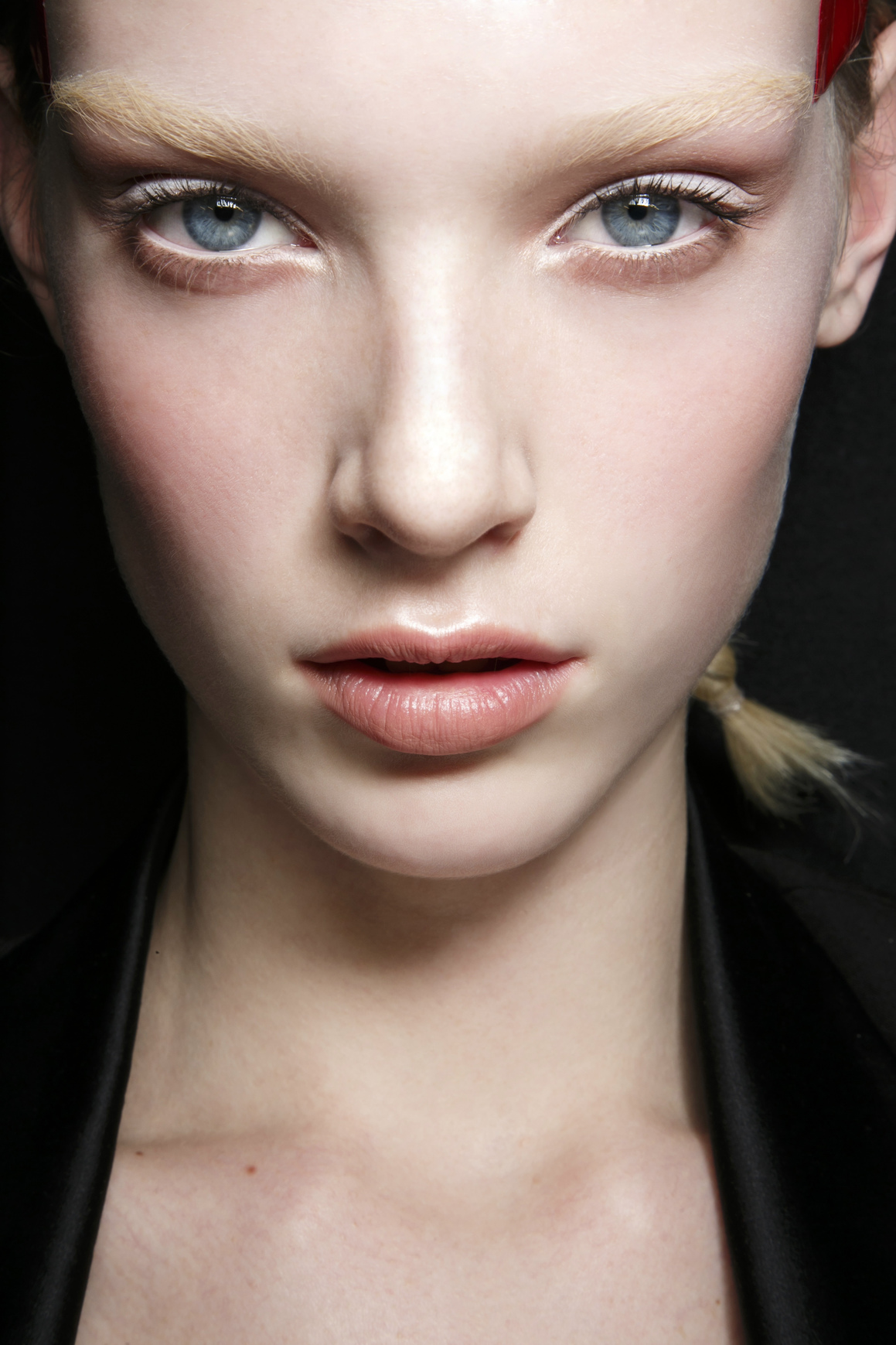 Perfect cat eye: Switch up your usual black cat eye for a white summer look. Line the top lashes with white, then drag your liner out to a "check mark" at the outer corner. Clean up any edges with a Q-tip and you're good to go!
MORE: Beauty Recipe: How to Wear Colored Eyeliner
Pop out your brow bone: Just underneath your eyebrow on the bone (above the crease), apply white eyeliner and smudge to blend. The highlight will open up and brighten your eye, giving you a more awake look.
Create new colors: Use a creamy white color and mix with darker eye makeup to really create a world of new colors, which will be especially on trend with summer's lighter look.
Images via Imaxtree