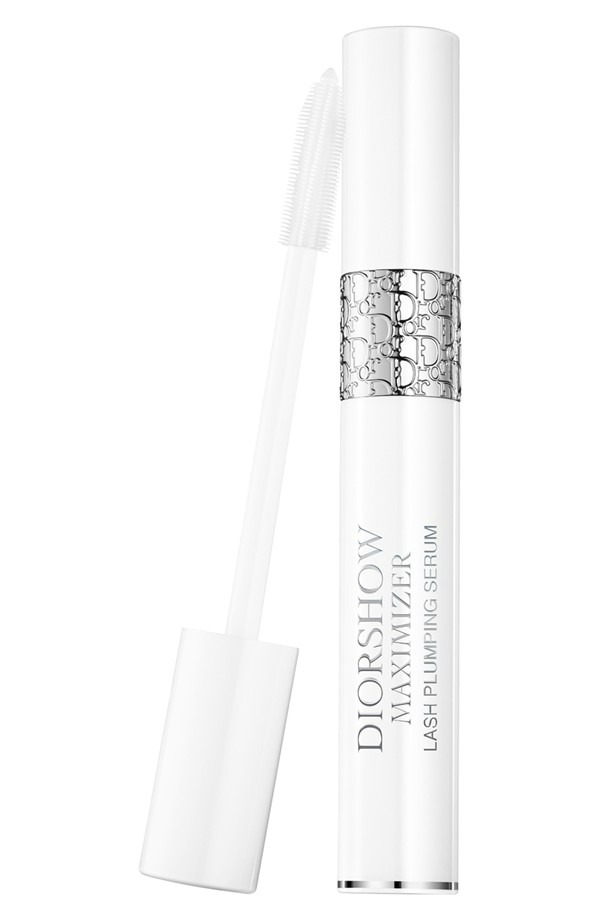 You know how you see the "bestsellers" and "most popular" products in beauty stores, so you of course scoop them up, but then you realize you have no idea how to work them? In "How It Works," we're going to explain to you exactly how to get the best use out of your products, whether they are cult classics or hot off the conveyer belt must-haves. We'll teach you the basics, as well as a few industry expert tips to make sure you're getting the most out of everything you buy.
When it's not causing your lashes to stick together in clumps (and this happens far too often), the right mascara formula can do wonders for your overall look. Meant to widen your eyes and help make your lashes appear fluttery and ten times longer than what they actually are, this product is a tried-and-true beauty must-have. However, it can take years spent in product testing to find the right mascara for you. And even then, when applied too thickly, it has the tendency to revert back to its annoying and sticky habits. A quick way to prevent your mascara from turning on you is actually to add yet another product to your routine. And trust us, the results are worth the extra three seconds on your eyes.
MORE: How to Grow Beautiful Lashes
Like skin primers, eyelash primers prep your lashes for better, smoother mascara application free of clumps. Another added bonus? Certain formulas can also contain nourishing ingredients that promote lash growth and overall lash health. When we came across Dior's Diorshow Maximixer Lash Plumping Serum, we realized that primer should have been a priority a very long time ago. Here's how it works.
Product Perks:
Before you even apply your mascara, this primer works to lengthen your lashes.
The formula plumps your lashes, making them appear thicker, fuller, and healthier.
This primer includes a soy protein complex that is said to promote lash strength and overall health.
How It Works:
Its purpose is to help create a smooth, non-sticky look, so make sure your lashes are clean and product-free before you apply. The formula comes in a tube and applies via a wand, so priming doesn't require any other skills than those you would use when applying mascara. Remove your wand and paint each set of eyelashes with the formula. After you prime, you'll be ready to apply the mascara product of your choice.
MORE: 6 Tips That Will Make Applying Falsies Easier
Where to Buy: Dior Diorshow Maximizer Lash Plumping Serum, $29, nordstrom.com