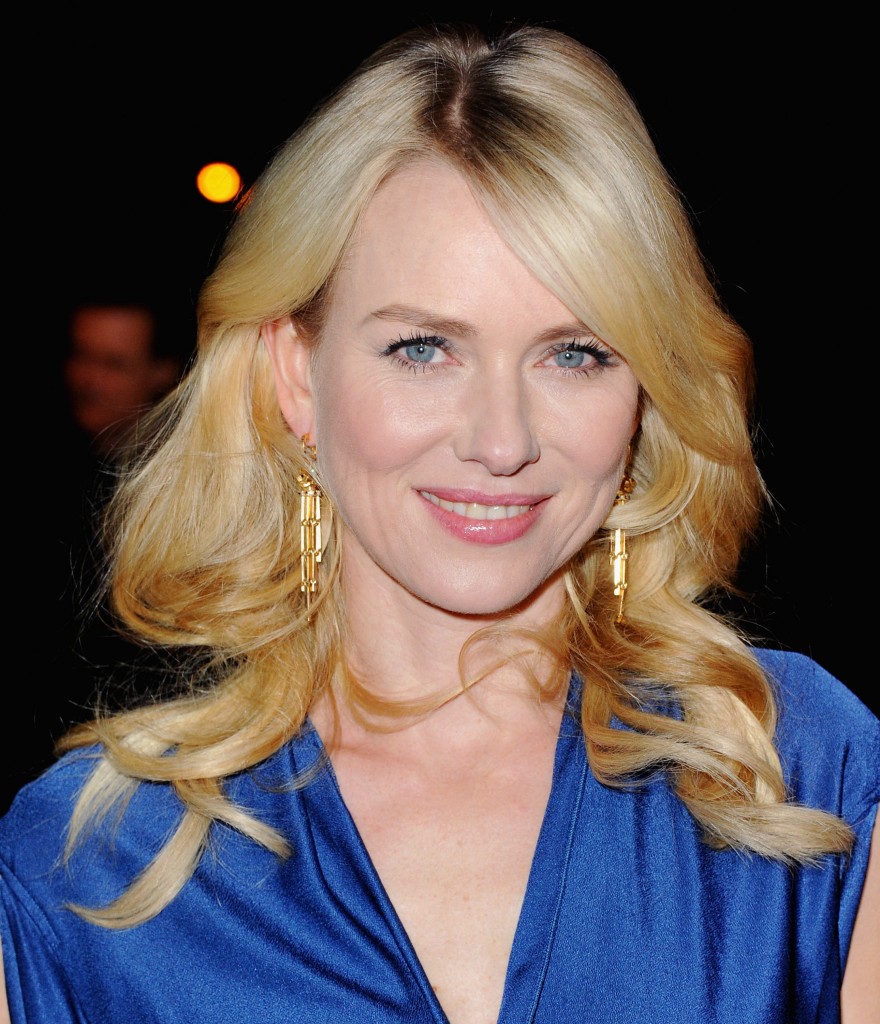 Whether you just got new bangs or are in the process of growing out fringe, you know how challenging it can be to make bangs behave themselves. We spoke with Frank Cassi Beauty Stylist Greg Reis on his tips and tricks for making hair stay put.
For Side-Swept Bangs
"It all starts with the very beginning of your blow dry," says Reis. "If you allow your hair to air dry, it will dry in the direction that the hair grows." Here are his steps for getting side-swept bangs to stay in place:
Step 1: Start with wet bangs, and separate them into four sections.
Step 2: Put a very small amount of medium-hold gel, like Phyto Strong ($32.78, sears.com), onto each section.
Step 3: Blow dry the bangs using a small round brush in a diagonal direction to the side you want to wear them.
Step 4: Spray a little hair spray into your hands and run it through the bangs to hold them in place.
For Blunt Bangs
Even after getting freshly cut blunt bangs, you may notice that they want to shift to the side. Reis suggests using the same blow drying technique used for side-swept bangs, except instead of drying them toward the side, you need to dry them straight down toward your eyes.
For Bangs That Part Themselves
If you keep waking up to bangs that have parted themselves, Reis suggests taking control. Take sections of wet hair, and blow dry them one at a time. "You have to create tension when blow-drying to pull out that cowlick or change the direction of a part," says Reiss.
While You're Sleeping
Before going to sleep, pin your bangs in the direction you want them to fall. Hold them exactly as you want them to look every day, and pin them in place with bobby pins. Eventually, they will start to fall that way on their own.