Rachel McAdams' gorgeously disheveled, Brigitte Bardot-esque hair was perfected by Sebastian Professional stylist Thomas Dunkin, who revealed to our friends at StyleList how he whipped her stands into lust-worthy shape. Check out the four easy steps below: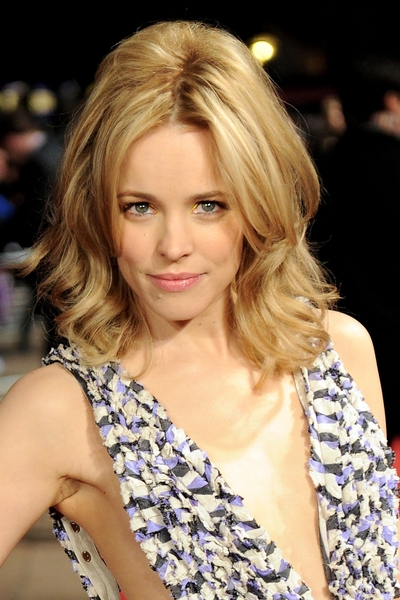 Photo: © Ian Gavan/Getty Images
Step 2: Use heated rollers to set each section as you go. To help achieve maximum root lift, start each roller at the root of the hair and wrap around the ends last. Once the rollers have cooled, remove and turn head upside down to shake out the sections.
Check out more high-volume hairstyles!
More from StyleList:
Natalie Portman Goes Topless in Miss Dior Cherie Ad Campaign
The Lowdown On Laser Treatments

Try on Rachel McAdams' hairstyles in the Makeover Studio!