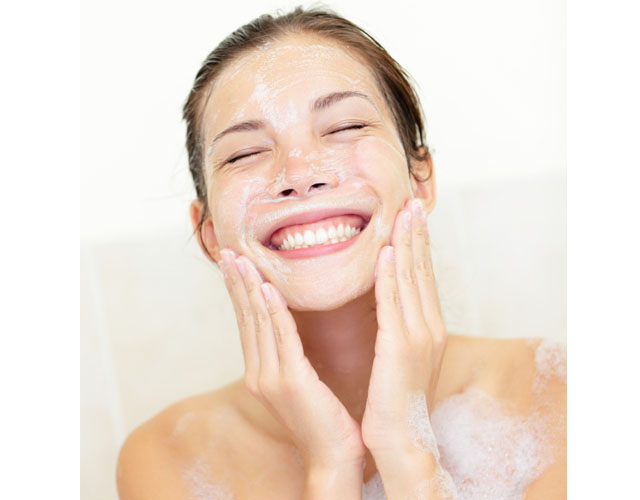 As you plan for your big prom night, there are a lot of things to take into account. You've picked the perfect dress, you've got the shoes, you've got the date – now you have to make sure you have the ultimate accessory: glowing skin. This night is once in a lifetime and you'll want your best skin confidence so you can put your best face forward.
We went to one of the top dermatologists in his field – Dennis Gross MD, NYC Dermatologist and Creator of Dr. Dennis Gross Skincare – to give us the low down on exactly how to prepare your skin for the best night ever. Got a week before the big event (or any major event for that matter)? Here are Dr. Gross' tips on what to do:
A week or more before prom, exercise, sleep, and control your stress levels to help reduce redness (taking Vitamin B Complex helps reduce stress/anxiety naturally.) Exercise also promotes circulation for good, healthy skin color.
When it comes to your diet, avoid spicy foods and caffeine (that means no Starbucks runs that week). Plus, drink lots of water.
Avoid the sun, which can cause discoloration.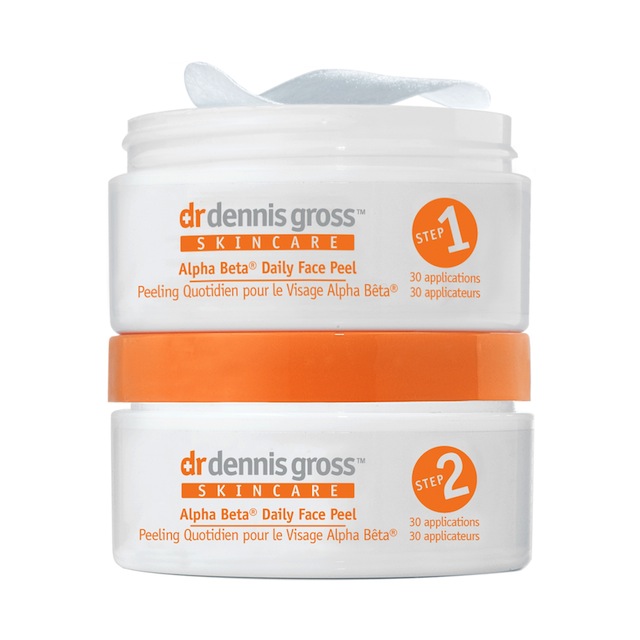 Using a light chemical peel for microexfoliation, such as the Alpha Beta Peel, at least seven days before will provide glow and radiance to the skin, along with improving your overall complexion. Avoid dryness and dullness by not over-washing. Most Vitamin C-based products will produce a beautiful skin radiance, or you can try a radiance product such as Ferulic Acid + Retinol Brightening Solution (ideally, you'd start using this thirty days before for maximum results).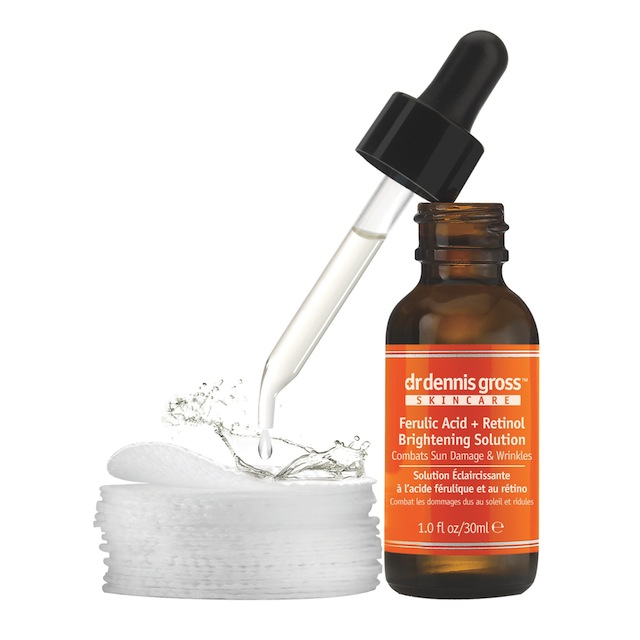 While it's understandable that you'd want to do everything you can to avoid a breakout, it's probably not a good idea to do anything drastic the day before Prom. Even something as simple as a facial right before the big day isn't recommended. Your skin – especially if it's sensitive – can be blotchy and red for up to a week after the procedure. If you absolutely must have extractions, see your dermatologist at least two weeks before the big night so your skin will have time to recover.
If you do wake up with a gigantic blemish, see your dermatologist as soon as possible for a cortisone shot, which can reduce swelling and expedite the healing process. Prevent future acne flare-ups by applying a thin layer of your treatment of choice – a benzoyl peroxide or salicylic acid solution – all over your face every day for a week before prom.
Whether you'll be attending junior prom or senior prom this year, make sure to bookmark these tips so you'll have prom-perfect skin for the big night!
Image via Imaxtree