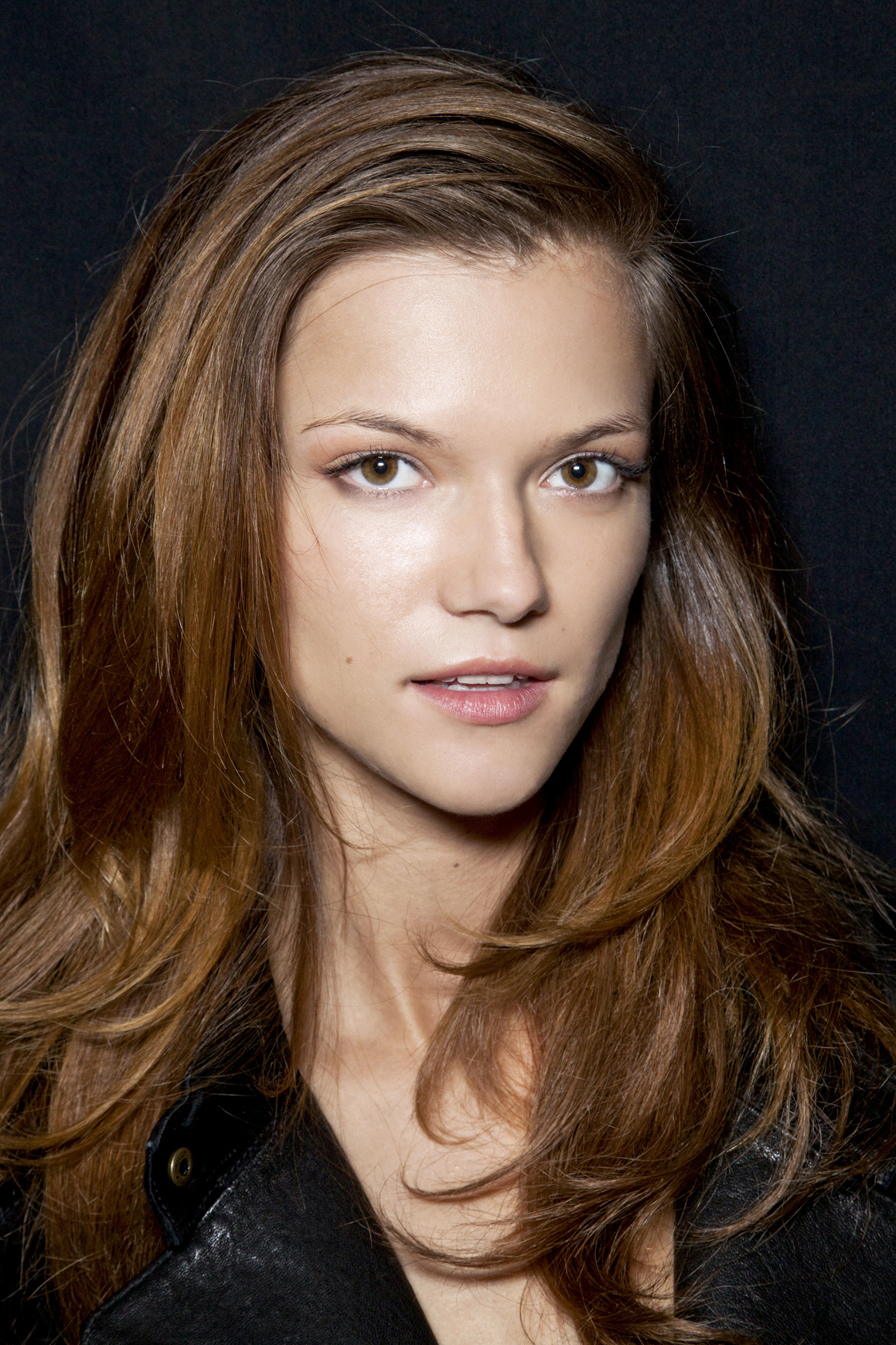 Through all of our handy beauty products, we enhance and improve upon our features that we were born with, and play up the ones that we wish had a bit more prominence. So that saying "fake it until you make it" can really ring true in the beauty world – if you want fuller lips, make them; bolder brows, create them; and a contoured jawline, contour it! In this column we'll teach you the tips and tricks to tweaking your features and "faking it" until you "make it."
We always want what we don't have. Girls with straight hair always wish it was curly, ladies with smaller eyes look for ways to make them appear larger, and those of us with dull skin try everything in the book for a glowing face. For thick-haired girls, however, sometimes it's more than just wanting what they don't have — it's needing a way to control your mane. Below are a few of the best tips out there for making thick hair more manageable.
MORE: 15 Things Only Girls With Curly Hair Understand
Wash hair in cold water: When you wash your hair with hot water, it opens up the shaft and can cause it to dry out, which causes frizz and the "puffiness" that tends to come along with thick hair. Using cold water means the hair shaft is flat and can be smoother, reducing frizz and volume that can happen with hot water.
Ask your stylist to use shears: Instead of getting the typical haircut with scissors, ask your stylist to use shears to thin out your hair. With this tool, hairstylists can take out some of the heavy volume of thick hair as they cut, giving you a thinner look overall.
MORE: Curly Prom Hairstyles: 8 Looks for Natural Curls
Use a shampoo formulated for thicker hair: Just as shampoos formulated for thin hair can help to make it thicker, shampoos created for thick hair help to make it more manageable. Pantene's Smooth & Sleek Shampoo and Conditioner set is a great option, working to combat frizz with Moroccan argan oil and leaving thick hair smooth and more workable.
Get a keratin treatment: Keratin is a protein naturally found in your hair, and the treatment works to pack that protein into your hair, leaving you with much smoother, more manageable hair. Besides just cutting down on styling time and get rid of frizz, the treatment works to calm down your natural hair texture (curly and wavy hair become more relaxed). The upkeep of a keratin treatments are usually three months depending on how fast your hair grows.
Image via Imaxtree