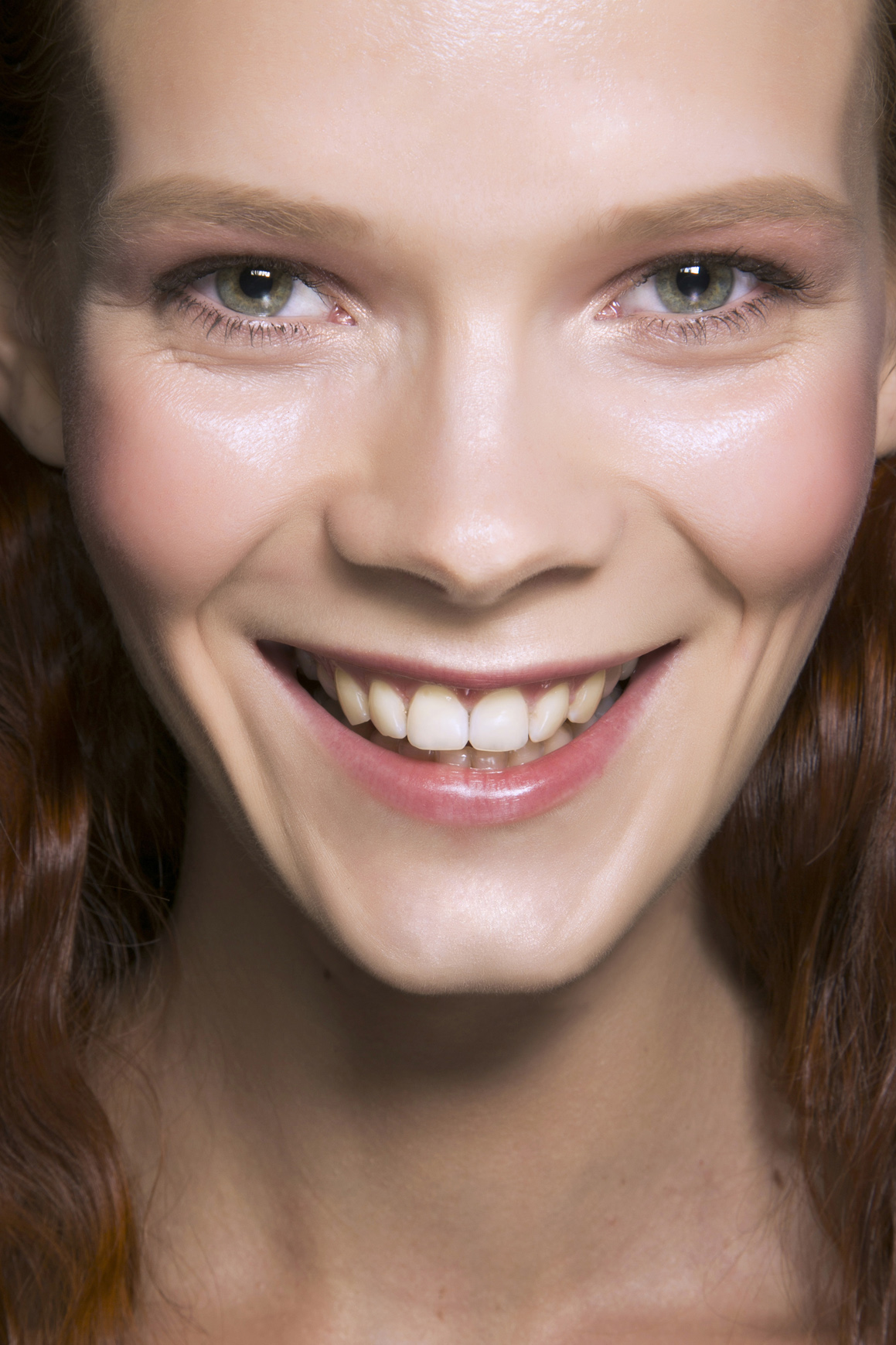 Through all of our handy beauty products, we enhance and improve upon our features that we were born with, and play up the ones that we wish had a bit more prominence. So that saying "fake it until you make it" can really ring true in the beauty world – if you want fuller lips, make them; bolder brows, create them; and a contoured jawline, contour it! In this column we'll teach you the tips and tricks to tweaking your features and "faking it" until you "make it." 
Eight hours of sleep a night may be the ideal, but for some of us, getting up to that is next to impossible. When you're working on almost no sleep from the night before, you're also likely dealing with drooping eyelids, dark circles, and pale skin, among other symptoms. So how do you avoid looking like you're half asleep when you've got a full day ahead of you? Follow the tips below!
Don't forget to moisturize: When you're running on little to no sleep, your skin loses moisture, so before applying your makeup it's best to prep the skin with some hydration. Not only will this make your skin brighter, it'll also help your makeup go on more smoothly.
Even out your complexion: Use either a foundation or BB cream to even out redness. Apply this in a light handed motion in order to avoid a cake-y look.
MORE: 10 Foods That Make You Look Tired
Highlight your way to brighter skin: Use a highlighter to add illumination to the cheekbones and down the bridge of the nose, giving your skin a glowing look (instead of a dull, tired one).
Trade in your powder blush for a cream blush: Cream blush is better for a more awake look, mainly because it's easy to apply and super blendable, giving you a natural flush. Apply to the apples of your cheeks with your fingers for the best results.
Take your time on your eyes: Your eyes suffer the most from lack of sleep, so you have to make an extra effort in order to camouflage the signs. Start by curling your lashes, helping to open your eyes which will make you look more awake. Focus your mascara at the outer lashes to widen eyes even more, then finish with a white eyeliner in the inner corners. It may sound like a small step, but it really makes a huge difference.
Image via Imaxtree