Girls with thick hair like Jordin Sparks know that when it comes to blow drying, it's rarely ever a quick job. But, our friends at Beauty High have come to the rescue with advice on how to cut down on blow drying time.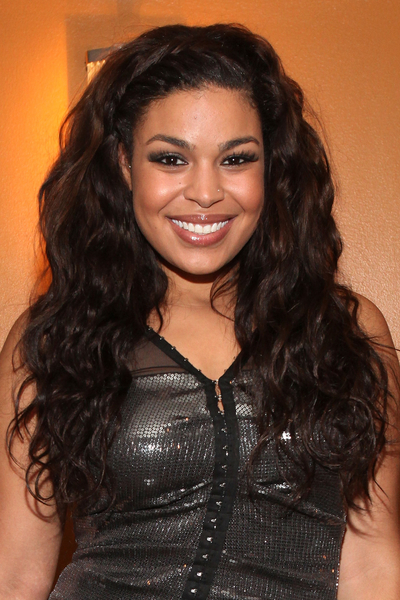 Photo: Before © Ben Hider/Getty Images
The easiest way to cut down on drying time is to make sure your hair is super towel dried! We're talking towel on the head while you do your makeup, have your coffee, etc. Since your thick hair is locking in the moisture I would hold off on using too many styling products before it's dried.
Check out the best heat-styling tips for your hair type!
Also, make sure you are using an amazing shampoo and conditioner like Bumble and Bumble "gentle" shampoo and "super rich" conditioner. Follow up with a light leave-in conditioner and wrap that baby up in a towel. After its dry, put on a serum to add shine and finish. Or if you really want to sleep later…do it before bed. Bed-head is totally in right now.
More from Beauty High
Get SPF In Your Moisturizer
Spring 2011 Beauty Trend: Color Me Green


Try on Jordin Sparks' hairstyle in the Makeover Studio!