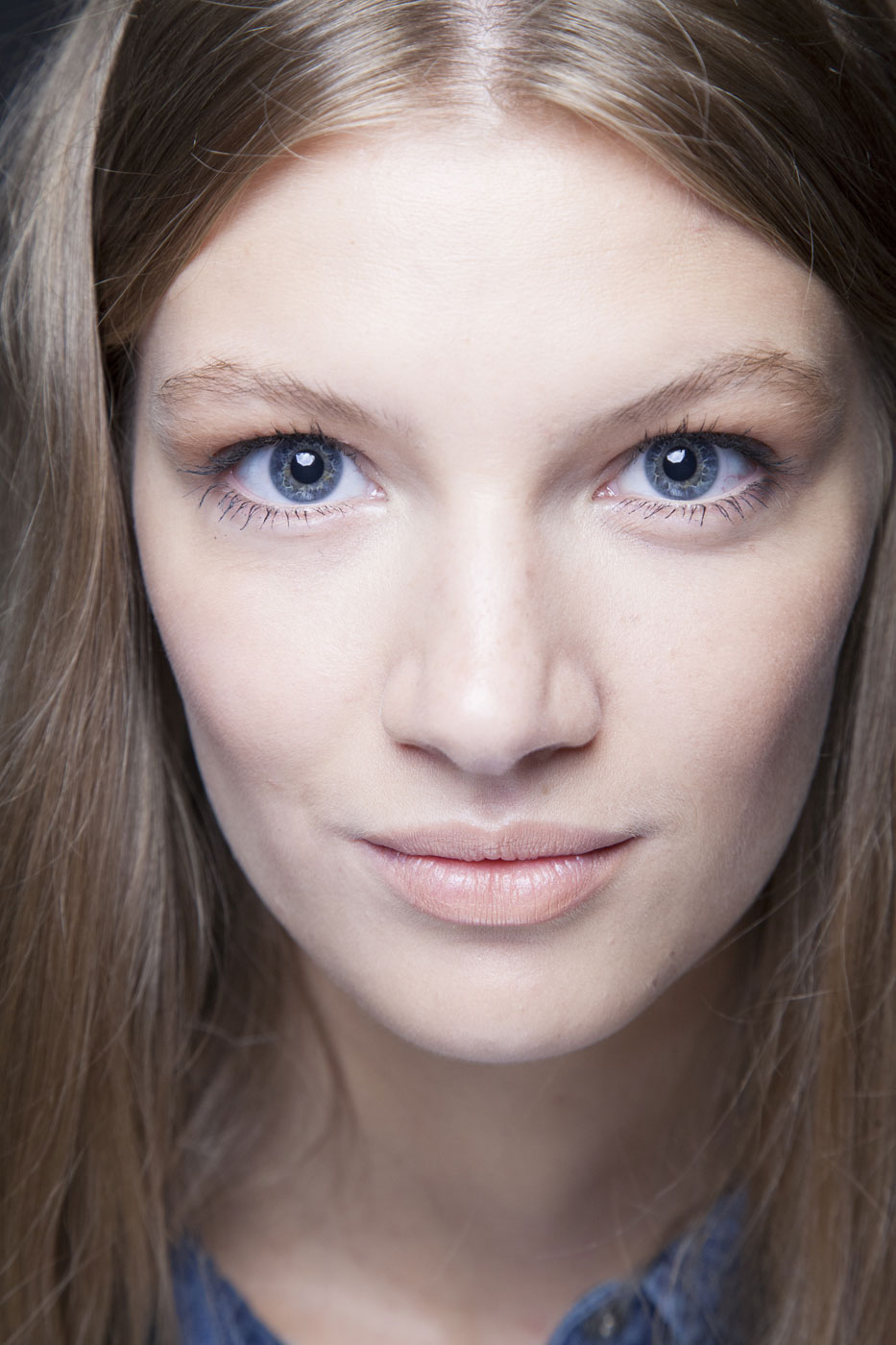 During the winter months, most of us find ourselves trying to escape the harsh, cold weather by running in and out of well-heated stores and buildings. While these warm spaces are temporary saving graces, the drastic changes of temperature our skin has to adjust to ultimately reeks havoc on our skin.
Whether it be dry skin or a dreaded breakout, our skin is bound to have its ups and down this season. Fortunately for us, there are ways to fake smooth, soft skin, even on our driest and bumpiest of days. Read along to learn all about faking baby soft skin until you make it.
MORE: Beauty Mistakes to Avoid This Winter
Prep Your Skin: Starting your makeup application off with a primer will soften the appearance of any dry patches or imperfections you may have. Using a primer will also help make sure your makeup stays put all day long.
Apply Little by Little: If your skin needs a lot of covering, you may make the mistake of piling on the foundation with the hopes of covering everything all at once. Instead, try applying a small amount of your tinted moisturizer or foundation layer by layer to prevent your face from looking cake-y. If you notice any areas that need extra coverage, go in and cover those areas with some concealer.
MORE: 7 Ingredients People With Sensitive Skin Must Avoid
Set Your Foundation: After applying your foundation and concealer, set your skin with a powder or setting spray. This will not only prevent unwanted shine, but it will help you avoid the need to reapply powder or foundation throughout the day which can result in dry, flaky skin.
Image via Imaxtree