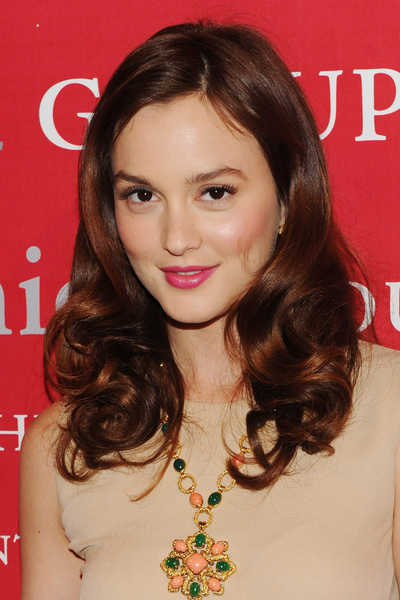 Photo: © Stephen Lovekin/Getty Images
One of my favorite tricks is to create the illusion of glowing, vibrant skin by contouring with "light." To bring out your natural bone structure and create a softer appearance, highlight the face using light instead of contouring it with shadow. Too much contouring can overpower and age the face, making you look harsh and older.
Many people know about highlighters, yet don't know how to use them. I use this trick on Madonna and Naomi Campbell all the time:
First, make sure to apply your primer and foundation so that you have a smooth canvas to work with.
Start by applying a bronzer, such as the one in Hourglass' Illume Crème-to-Powder Duo in Bronze Light, below the bone structure of the cheeks and jaw line–this will add some light shadows. You can use either your fingers or a blush brush.
Next, take the highlighter and add it to the high points of the face: apples of the cheeks, down the bridge of the nose, and most importantly the jaw bone. Each time the natural sunlight reflects off the face, it will bring forth the bone structure and add an illuminating glow to the skin, ultimately giving you a more youthful appearance.

Celebrity makeup artist Gina Brooke's philosophy is that there are no rules–with makeup, the possibilities are endless. The Hourglass Cosmetics artistic director has worked with beauty icon Madonna on three of her world tours, as well as creating looks for stars like Anne Hathaway, Naomi Campell and Gisele Bundchen. As a guest editor for Daily Makeover, Gina will show you how to play with fun new makeup trends and share her tips for using makeup to enhance your best features.