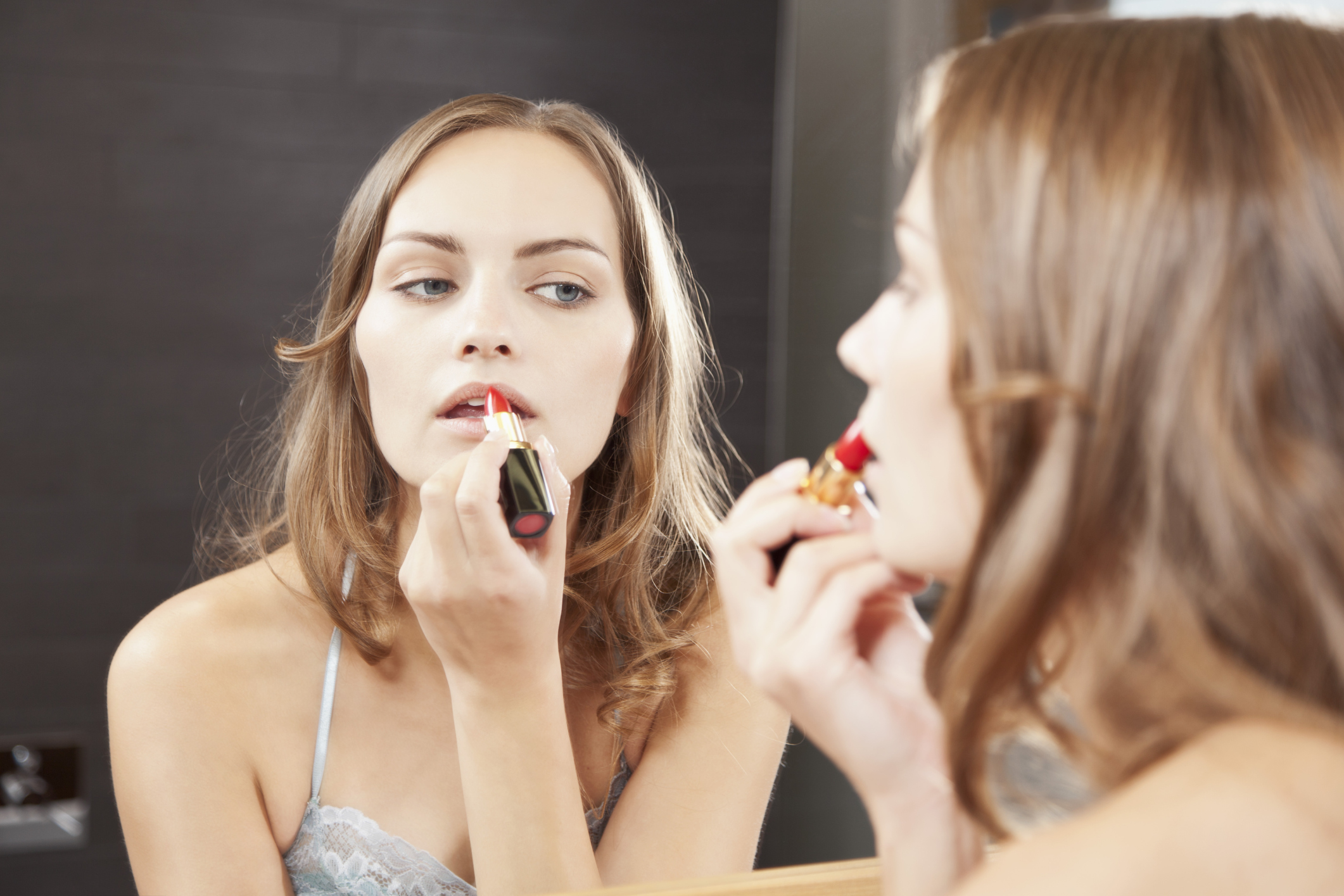 If you're as big of a beauty junkie as we are, you've likely seen one or two (or hundreds) of beauty videos on YouTube. From makeup tutorials to beauty hauls and everything in between, it's becoming more and more apparent that the YouTube beauty stars have become the ones to watch, even more so than brands, celebrities and professionals. With subscriber levels reaching near millions, it's clear that these girls not only know what they're doing, they know how to leverage themselves into becoming superstars.
MORE: 10 Beauty Gurus You Should Subscribe to on YouTube
It may be easy to start a YouTube channel, but getting tens of thousands of hits a day doesn't come without some diligent hard work. After watching a few (okay, a ton) of beauty videos from some of our favorite Internet stars, we decided it was about high time to catch up with the ladies to get their tips for becoming a YouTube success. Below, we've pulled together YouTube success tips from the best in the business. Read on!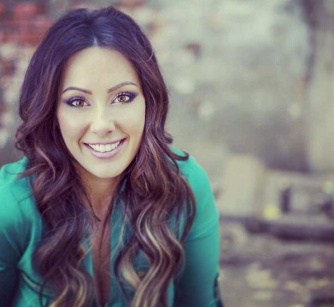 Marlena Stell, MakeupGeekTV
770,000+ YouTube Subscribers
Her Tips:
When creating a YouTube channel, focus on quality content. Word of mouth will take off if you are producing good work. This in turn builds a community of trust.
Promote your work through every social platform possible. Staying current on all trending social platforms is key in gaining a larger audience, and an inexpensive way to promote your work or products.
Being passionate about the topic you are discussing is a must. Natural teaching ability and genuine love of teaching others is what will further your reach.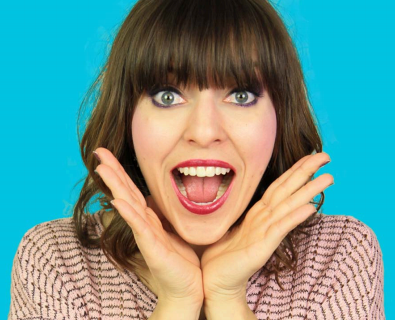 Olga Kay, Mooshville
78,000+ YouTube Subscribers
Her Tips:
Go to YouTube events like Vidcon, Beautycon and Generation Beauty and meet other vloggers.
Collaborations with other vloggers can tremendously help you grow your subscribers as they introduce you to new audiences.
Create content that you are not only proud of but passionate about.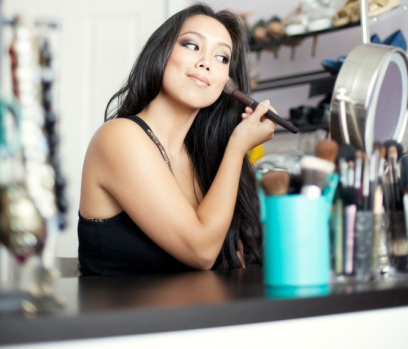 Judy Travis, ItsJudyTime
780,000+ YouTube Subscribers
Her Tips:
Be consistent about posting videos. At least once a week.
Look right into the lens! Talk to the camera as if you are talking to your best friend.
Be yourself. Most people like to watch others that are down to earth and relatable.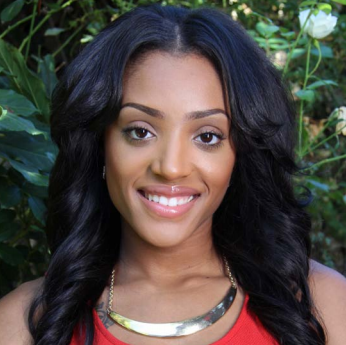 Missy Lynn, Start2FinsihMUA
150,000+ YouTube Subscribers
Her Tips:
Create appealing content of relevance.
Put yourself on an uploading schedule and upload consistently.
Invest in a good quality camera and lighting.
Image via Getty; Courtesy Images