Carol Shaw is a Celebrity Makeup Artist and Creator of LORAC Cosmetics. She is THE red carpet makeup expert, having worked with Hollywood's leading ladies like Debra Messing, Rachel Bilson and Nicole Kidman, among others. Whether you're walking down the red carpet or just along the city streets, Carol's got the insider tips and tricks for how you can make an Oscar-worthy entrance.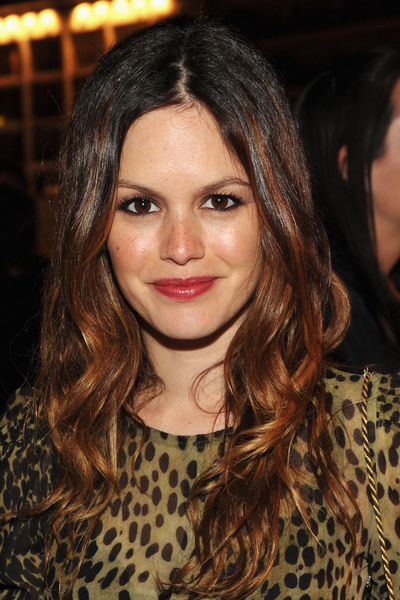 Photo: © John Shearer/Getty Images
Summer time is all about glowing skin, shimmering eyes and full, glossy lips. This is my favorite look for summer, on and off the red carpet!
Get A Sun-Kissed Red Carpet Look:
After applying a bit of tinted moisturizer or foundation with SPF, dust a bronzer–I like LORAC TANtalizer Baked Matte Satin Bronzer with SPF 15– on your cheeks, forehead and chin for a warm, bronze glow. This is the best way to look tan and beautiful without the harmful effects of the sun!
Summer is the time to shine and have fun with color. Try a vibrant pop of color on your eyes with shimmering eye shadows in rich gold, bronze, lilac, purple or teal smudged along the top lash line. My Starry-Eyed Baked Eye Shadow Trios have everything you need to go from a natural day look to a sexy, dramatic evening look. Apply the lightest shade under your brow, the medium shade on your eye lid and blended in the crease and use the darkest shade wet or dry to line your top lashes and smudge under your lower lashes.
Finish your look with glossy, full, moist lips. Fruity and floral lip gloss shades with pearl and high-lacquer shine in peach, pink or rose are perfect for the summer season.
Want more summer beauty tips? Tune into QVC on May 21 at 10 P.M. EST– I'll be showcasing my must-have products for summer and letting you in on all of my red carpet beauty secrets!