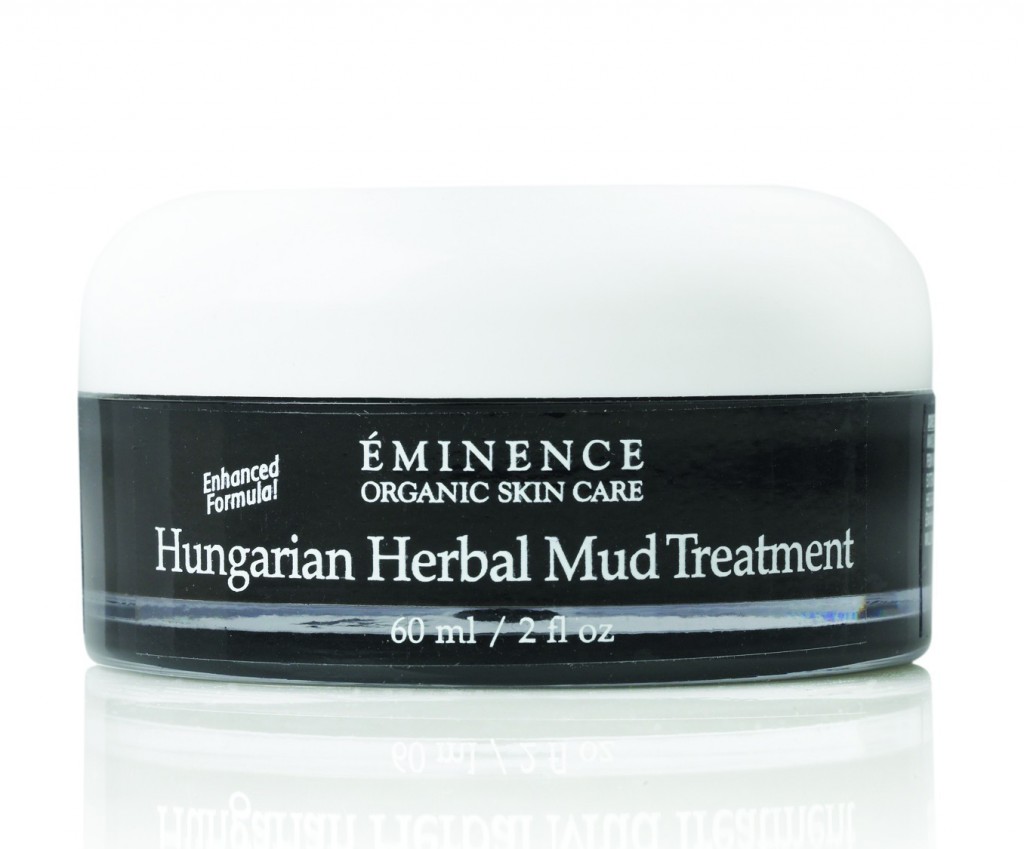 We're on the cusp of spring, but for now it's still really cold outside. To get you through these last few days/weeks of winter, try these warming at-home treatments.
Treat yourself to a hot bath.
Luxuriating in a hot bath will not only warm you up, but it will soften and moisturize dry winter skin. "Try adding two cups of powdered milk along with a few drops of lavender essential oil for a skin soothing bath. The naturally occurring lactic acid in milk will help to soften skin," says  Lila Castellanos, owner of Doll Face Skincare Studio.
To soothe everyday aches and pains, run a hot bath and dilute two cups of epsom salts along with a few drops of eucalyptus essential oil. Climb in, breathe deep and relax.
Try a warming masque.
To warm up your complexion, try Eminence Hungarian Herbal Mud Treatment ($46, lovelyskin.com). "This mud mask naturally detoxifies the skin by unclogging pores, removing impurities and increasing circulation. Organic extracts like cinnamon and paprika also create a warming sensation on the skin," says Joel Schlessinger MD, FAAD, FAACS, Board Certified Dermatologist and Cosmetic Surgeon and founder of LovelySkin.com.
Dry brush your skin.
To treat your body at home, try dry brushing. Not only does it increase blood flow to your body, warming you from the inside out, but it exfoliates dead, dulling skin cells so skin is smoother, brighter and better able to absorb any lotions and creams. Bioelements has a great Dry Brush Body Smoothing Kit ($68.50, bioelements.com) that contains a professional dry brush like those used in spas. The best time to brush and exfoliate your skin is before taking a shower or bath. Just make sure to replenish and hydrate with a moisturizer afterward. 
Give your feet some TLC.
Chances are your feet are mega tired after trudging through the snow all day. Amanda Clabaugh, spa treatments manager at  The Lodge at Woodloch in Northeast Pennsylvania, shared a great DIY foot masque recipe that can make all the difference.
1/2 cup whole oats
1/2 teaspoon cinnamon
¼ teaspoon cayenne pepper
3 tablespoons warm water
1 teaspoon oil of choice
1 tablespoon honey
½ fresh ginger, peeled and grated
¼ cup orange juice
Mix all ingredients and apply to feet. Leave on for 10 minutes to gently soften and warm feet.
Read more: DIY Beauty Recipes for Softer Skin