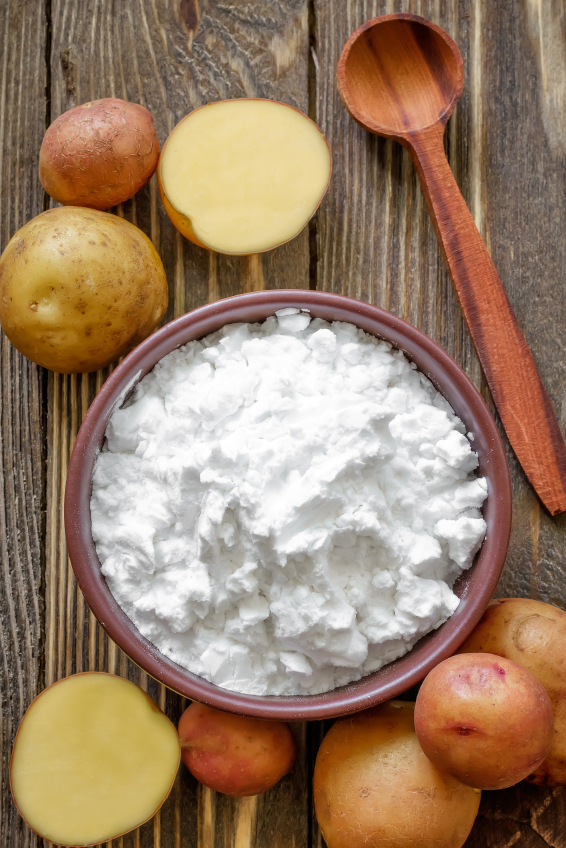 Often times we rush to go to the latest product to cure all our skin care products. We spend so much money on a "magic" skin care potion that we think will change the our skin forever. But, instead of trying out every new cream or serum that comes out, just take a peek into your pantry!  Our homes are filled with items that will bring real solutions to your daily skin care routine. We've put together some remedies for you to try, aiming for your skin type or the results you want to see. Read on below and find the at home remedy for your skin care need!
Pore Minimizer: Mix 1 part organic apple cider vinegar, 3 parts filtered water. Put it in a spray bottle and simply use it on your face after showers and exfoliating. This is so good for minimizing and clearing pores.
Hydration: Other than drinking water of course, try a mask consisting of good fat and honey. Blend 2-5 tablespoons of raw peanuts and enough milk to create a fine paste. Add ¼ teaspoon of honey. Apply the paste to the face and allow it to dry. Use cold water when washing off this remedy. You'll be sure to have plump and hydrated skin.
MORE: DIY Face Scrub: It's Ridiculously Easy
Skin Soother: Oatmeal will work wonders to make skin calm down when it's acting up. Calm your skin with an oatmeal cleanser consisting of cooked oatmeal with honey to create a moisturizing mix for your face.  Wash with water and pat dry with a clean towel.
Brightener: When you hear the work brightening, train your brain to think of lemons. Mix equal parts lemon juice and egg whites to create a lightning brightener mask for your skin. Leave on for 10 minutes or until the mask tightens, then wash off with a damp towel.
Acne: The acidic property and high vitamin C in an orange makes it a great remedy for acne. You can use the juice from the orange as well as its peel, but the peel can be more effective. Leave an orange peel outside and let it dry out, then grind the peel into a powder, mixing it with water to make a paste. Apply to acne spots for 10-15 minutes and rinse off.
Scarring from acne: To help lighten the marks left behind by pesky acne, aloe vera juice can be highly effective. You can buy aloe vera juice from the market or make fresh juice by cutting a leaf off an aloe vera plant and squeezing the gel from the middle. Apply the aloe vera juice to the affected area twice daily.
MORE: 5 Easy DIY Hair Masks
Wrinkles: To combat wrinkles, opt for pineapple juice. Pineapple is rich in antioxidants and is a fruit known for its anti-aging effects. Apply pineapple juice all over the skin and leave it on for five minutes before washing off. This increases the level of Alpha-Hydroxy Acids (AHA) in the skin that are essential to fight the aging process. Also, try giving your skin facial massages in the morning and before bed to stimulate blood flow.
Smooth Skin: To give skin's texture a smoothing over, just head to your fridge! Papaya contains a natural enzyme known as papain that has antibacterial and wound-healing abilities. The enzyme also aids in removing dead, damaged skin. Take the pulp of a papaya and mash it to a paste, apply to skin and wash off after 10-15 minutes.
Image via Istock