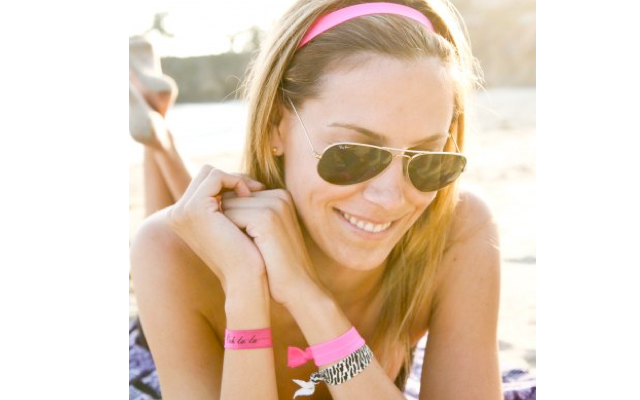 For the most part, beauty is globally known for being elegant and eye-catching; however, there are some aspects of beauty that are not always so attractive…until now.  One of the (for the lack of a better word) ugliest parts of the beauty world is staying fit. Sweating, being tired, and the absence of makeup make working-out rather lackluster in the beauty department. However, Twistbands are able to make your daily (or weekly) routine of getting fit, that much more fashionable.
Made with a special material in almost every color imaginable, Twistbands are a type of hair tie that does not damage or dent your hair, and also act as a fun bracelet when not in your locks. This season, slicked back ponytails were sported (no pun intended) in several runway shows such as Herve Leger and Anthony Vaccarello's Fall/Winter 2012 collections.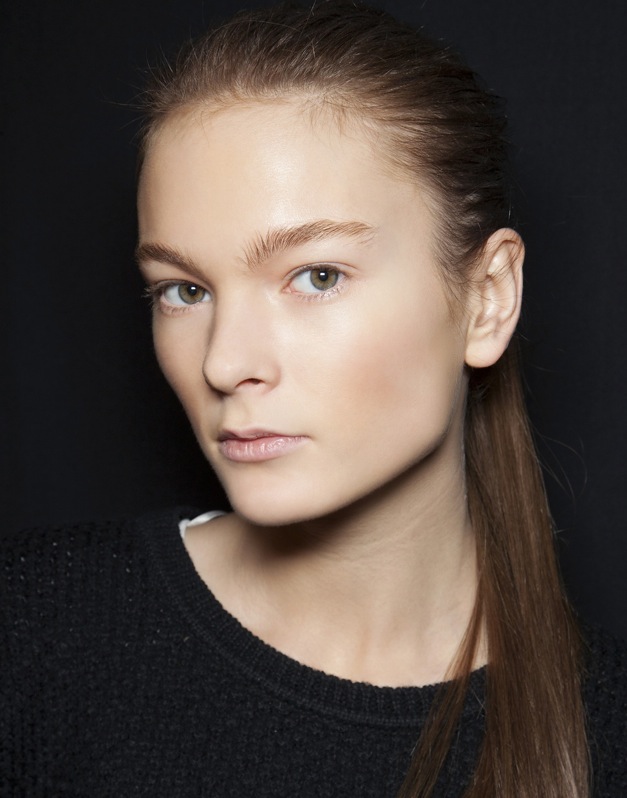 From runway to retail, several stores have even started selling Twistband or Twistband-inspired hair ties. Stores such as Anthropologie, H&M, and American Apparel have them in stock in a variety of colors. The Twistband brand has also done collaborations with magazines, including the most recent, Lucky and been featured on Cupcakes and Cashmere.
Whether you're working out or in the mood to try a new runway trend, ponytails are the perfect way to go, so why not spice it up with some style by adding a Twistband?