In this day and age, we're all a little too tech obsessed – we'll admit it. But let's face it: Anything that keeps us connected, we love – and anything that makes our connected-ness cuter, we also love. Which is probably why we've all fallen a little too in love with Emojis – the characters you can use in conversation to express exactly what you want to say.
MORE: Halloween Nail Art, Plus Kittens!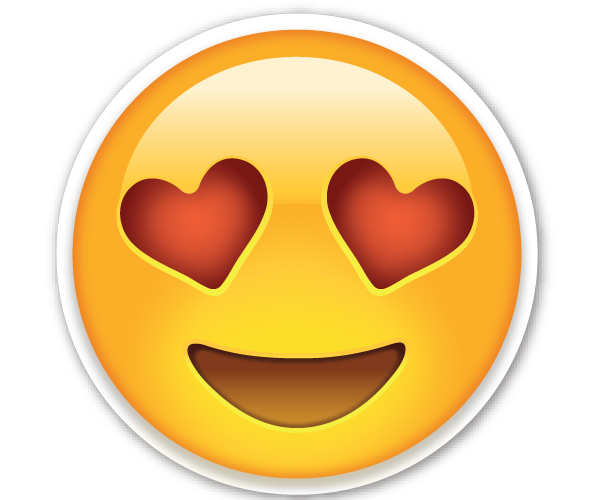 For this Halloween, we decided it was the perfect costume to DIY as it would combine our love for communication and, of course, some face paint. All you'll need to find yourself is some plain clothes to match! We chose the Emoji with heart eyes (pictured above) to replicate for our tutorial, but you can easily take the steps you learn in the video above to help you with yours. Makeup artist Fatima Thomas of MAC Cosmetics teaches us her tips and tricks for getting the look with just a few simple products.
MORE: Halloween Makeup Ideas: Your Guide to the Best Looks
Products Used:
MAC Pro Chromacake in Yellow, White, Orange, Red and Brown
Water (to activate Chromacake)
Blending brushes
Stencils
Credits:
Fatima Thomas, MAC Cosmetics
Lindsey Metrus, Model
Rare Icons, Video Production