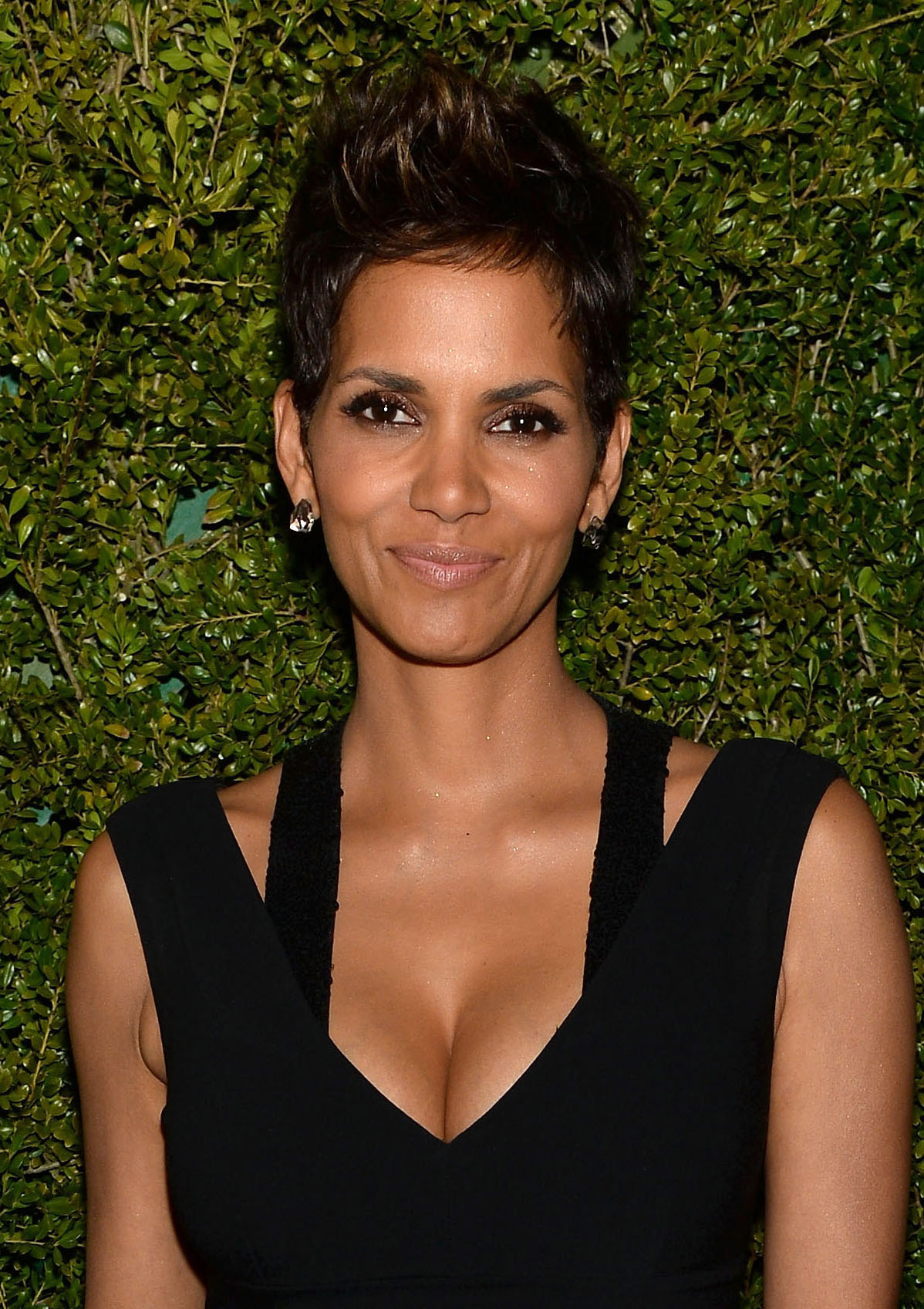 There are some celebrities who never seem to age (hello Rob Lowe), and one of those lucky stars is Halle Berry. At 46, the Revlon spokesperson is as stunning as ever, so it's no surprise that most people are clamoring for her anti-aging secrets.
In a recent interview with InStyle Magazine, Halle revealed her one beauty obsession. "What is high maintenance about me is my skincare regime, and it's been like that since I was 14," she said. "I've always cleansed, toned and moisturised twice a day, every day. I think it's so important for ensuring an even complexion."
Her skincare brand of choice? "I've used Kinara products for about 15 years as they really work for my skin. There are products for every age and skin type – young, mature, black, white and Asian."
The actress is also a huge SPF advocate. "I wear sun protection all year round – even in the middle of winter – and I really slather it on to make sure I'm protected."
Now if you'll excuse us, we're off to stock up on Kinara and sunscreen.