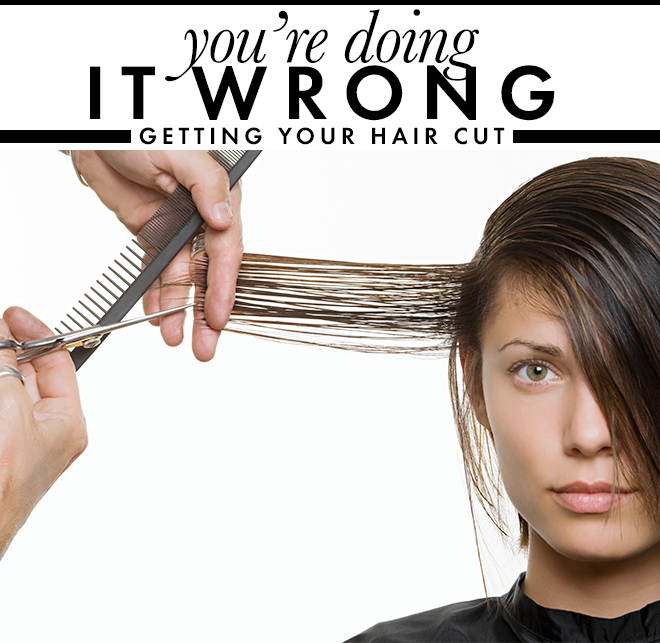 Celebrities like Khloé Kardashian and Cindy Crawford put their lives (OK, their hair) into the hands of stylist Jen Atkin every day, so when Jen doles out hair advice, we listen. And what does she believe the number one hair mistake is? "Too much cutting."
It seems the old advice "get a trim every six to eight weeks" is a bit outdated and could be doing more harm than good. "I think it's a really big mistake," says Jen.
Jen first spotted the problem when clients would complain their hair wasn't growing fast enough. She says the one-size-fits-all advice of getting regular trims doesn't work for everyone. "Not everyone's hair grows a lot."
Instead, Jen says it's better to invest in a really good (read: expensive) stylist/cut. "Go to someone really good, then you don't have to go so often."
To keep hair looking its best between cuts, Jen recommends supplements (like fish oil, Biotin or Viviscal) and a shampoo that's hydrating and takes care of the scalp, like Clear Intense Hydration Nourishing Shampoo ($5.49, soap.com).