When Graduation Day comes, it's filled with nothing but excitement. Whether you're graduating from high school or college, you're about to embark on a new chapter of your life, and you've got a lot to be proud of! The only thing that causes a bit of uneasiness? The hairstyle you'll wear under the cap. To help you with your hair, we've pulled some gorgeous hairstyle ideas that work perfectly for graduation day below.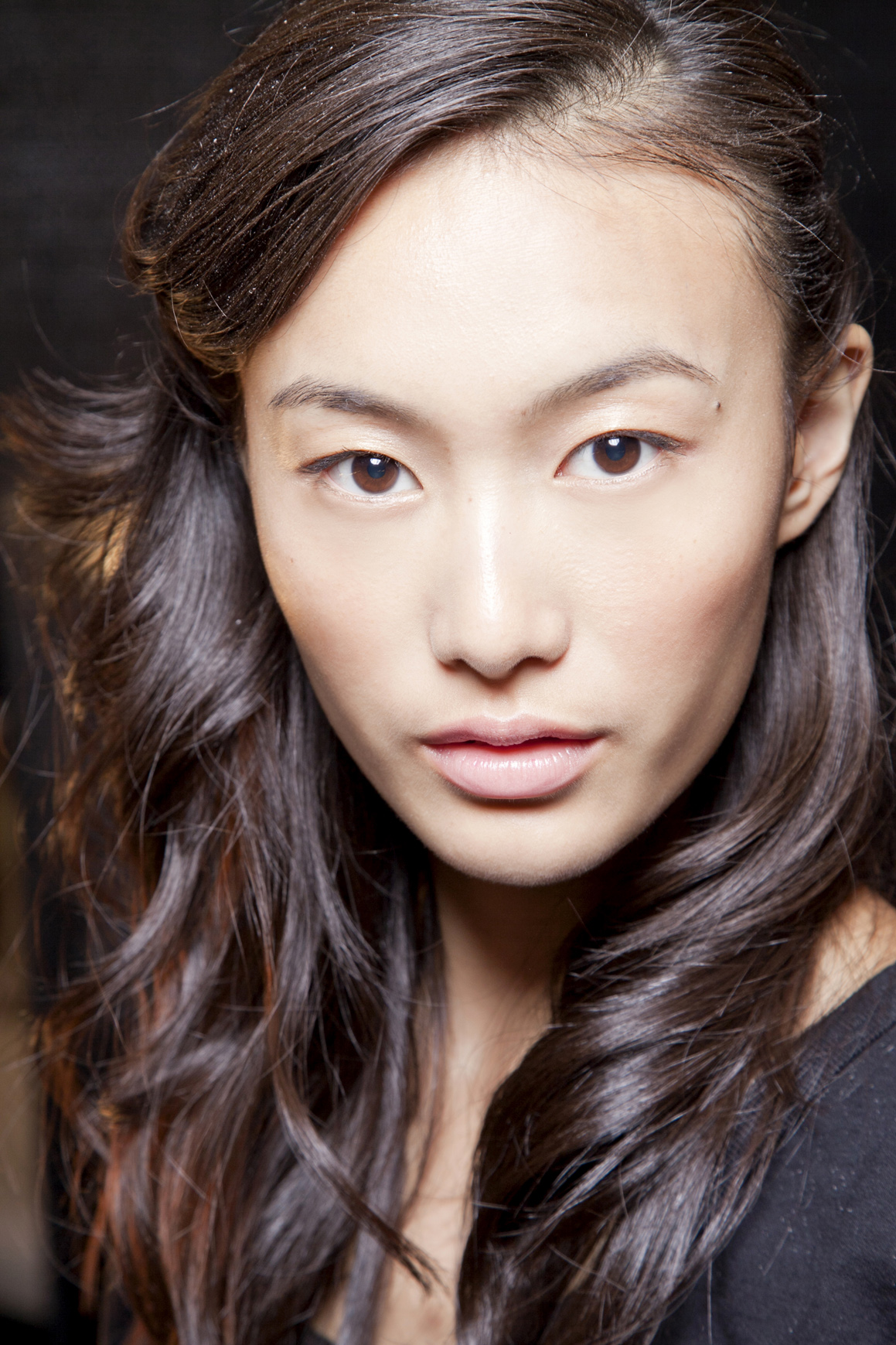 Polished Curls: To look just a bit more polished on graduation day, go for smooth, shiny curls. Begin with a moisturizing hair mask to keep hair smooth, and apply mousse in damp hair before blowing it dry. Then, use a wide barrel curling iron for loose curls, finishing with a shine spray to really seal the look.
MORE: 8 Quick Fixes for Graduation Cap Hat Hair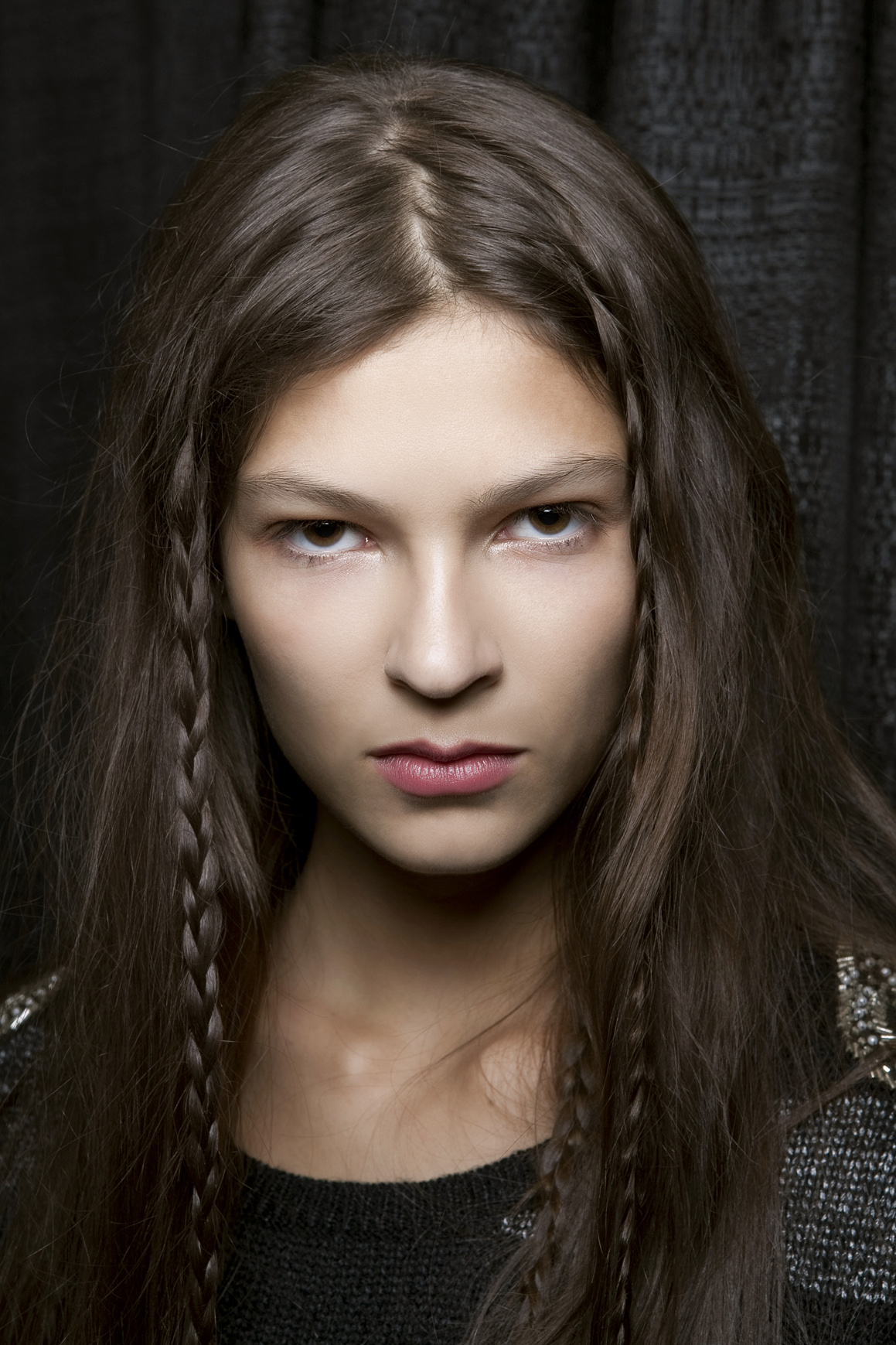 Hidden Braids: For just a hint of edge, style your hair straight but add in a few cute braids throughout. The braids aren't so noticeable that they'll be distracting, but they give a nice little pinch of fun to the look.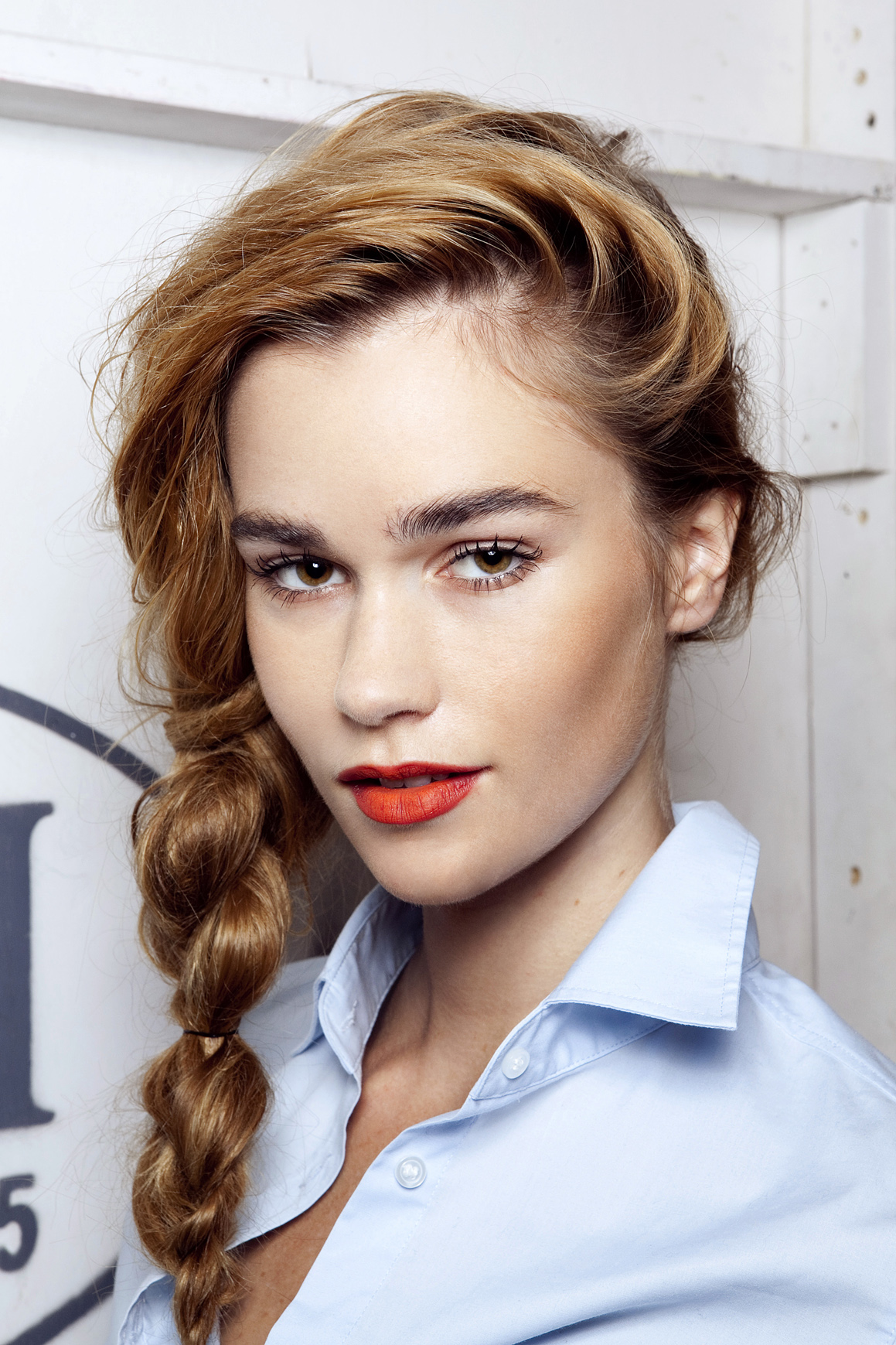 Textured Side Braid: The fuller the side braid, the better, and we love this look for a carefree graduation style. On damp hair, apply sea salt spray and rough dry with a blow dryer. Then, taking random pieces, gently hold them on a curling wand for just a bit more texture. Braid hair to the side and secure with clear elastics.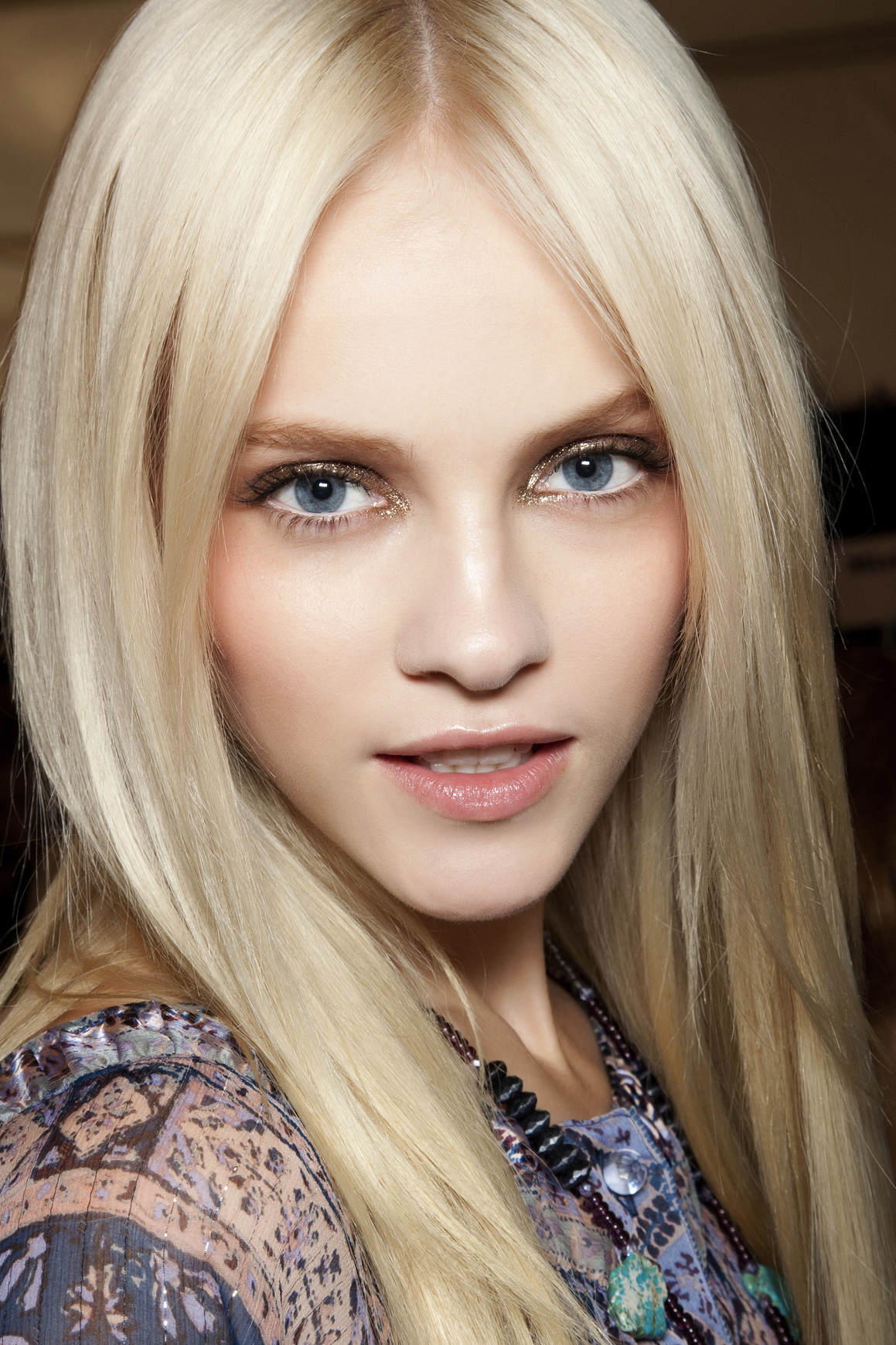 Classic Blowout: You can't go wrong with a classic blowout — especially on graduation day. Be sure to use a heat protectant spray and a primer before blowing out your hair, and set with a spritz of a finishing hairspray to get the look to hold. Once you take your cap off, refresh the style with dry shampoo at the roots.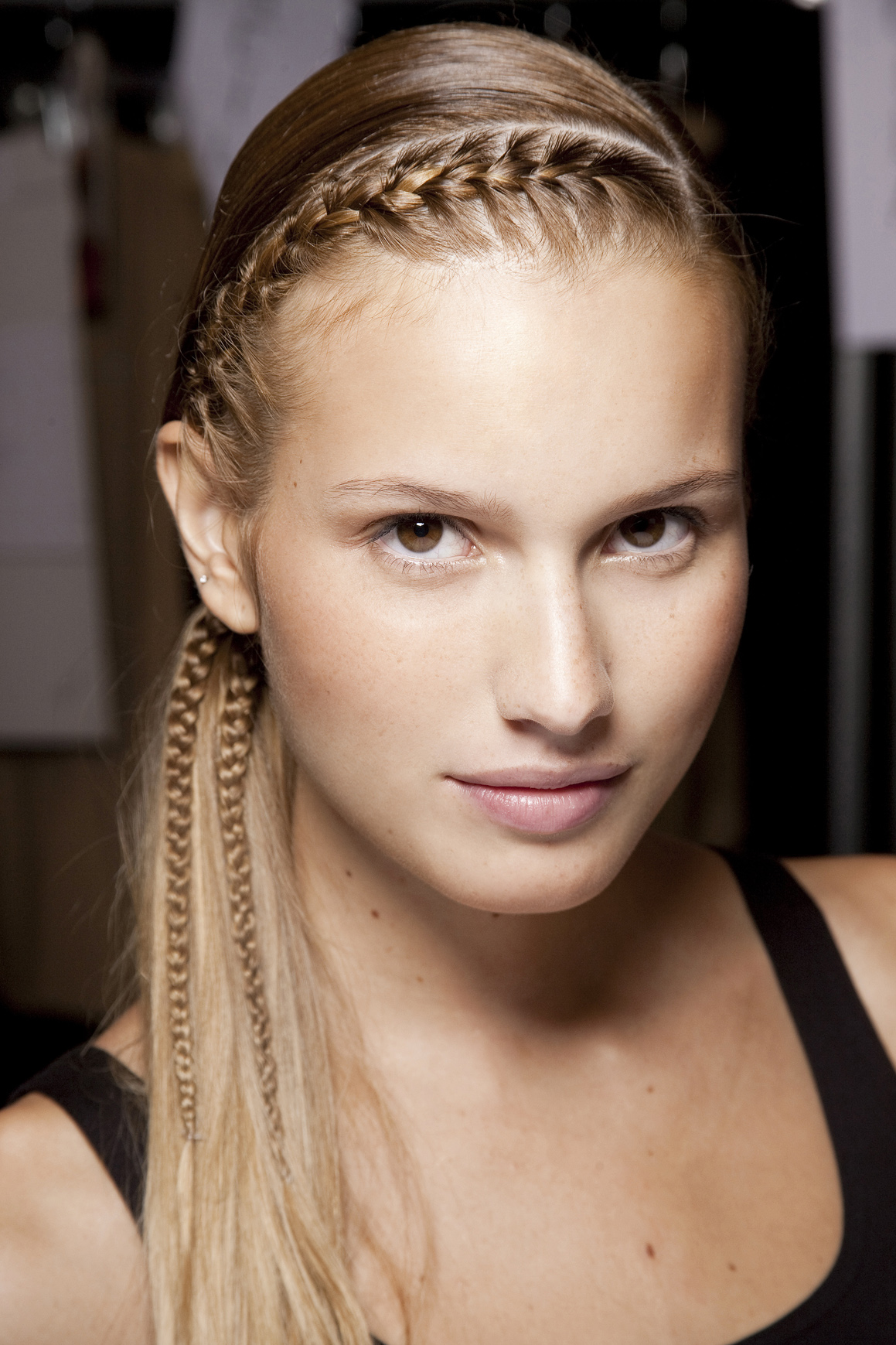 Braids & Ponytail: If your graduation happens to fall on a hot, humid day, this may be the best style for making sure your hair looks amazing for the entire ceremony. French braid the top of your hair close to your head, going along the hairline and down to the ear. Secure the lengths of your ponytail with a clear elastic just behind your ear by the nape of your neck. Then, taking two small sections, create two very small braids to fall on top of the ponytail, securing each with a clear elastic.
Images via Imaxtree