Guest editor Rita Hazan has established herself as one of the most sought-after colorists in the world, known for setting beauty trends and reinventing celebrities. She has most recently created signature hair color looks for stars such as Jennifer Lopez, Debra Messing, Michelle Williams, Rachel Weisz and Renee Zellweger. In addition to this wealth of creativity and hair tips, Rita owns and operates her namesake salon, a 6,000 sq. ft. full service beauty mecca located at 720 Fifth Avenue in Manhattan.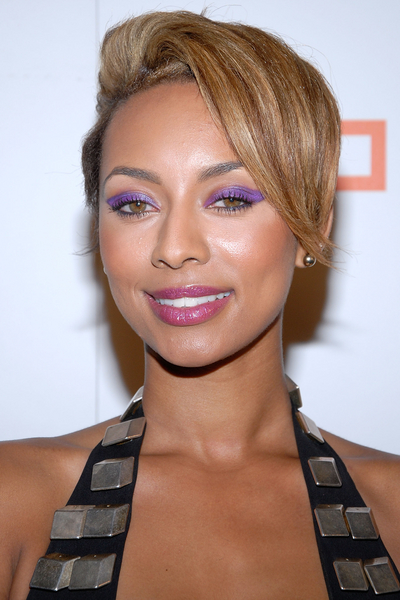 Photo: © Michael Tullberg/Getty Images
I recently took Keri Hilson from dark brown to blonde and gave her a few tips to ensure her color stays rich and healthy. There are so many different variables that the hair can grasp onto, especially in the summer months. Sun, pollution, humidity, and of course rain all contribute to fading hair color.
I follow a few simple rules throughout the entire year, but specifically in the summer months. If I'm out in the sun, whether on a beach, shopping in SoHo, at a BBQ, or at the pool, I ALWAYS make sure to wear a spray protector on my hair with an SPF. Phyto Plage Protective Sun Veil is phenomenal. I also try to wear a hat whenever possible.
Always remember to wear a mask or deep condition your hair twice a week to keep hair healthy, moisturized and hydrated. A little tip for you beach bunnies: Wet hair with water before entering the ocean or a pool. It will close the hair cuticles to protect your color and natural texture. Remember, keeping your hair hydrated and moisturized is just as important as protecting it.