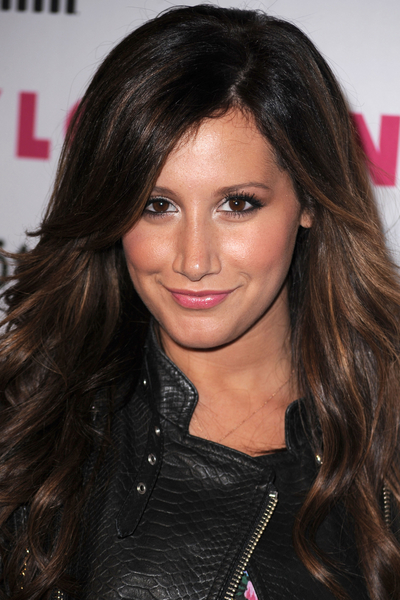 Photo: © Steve Granitz/WireImage
Hair color has come a long way since the days of bleached-out blondes. It used to be that when you colored your hair, you resigned yourself to damaged, dried out strands. The cause of this hair trauma can be traced back to ammonia and peroxide, the chemicals that force open the hair cuticle, remove the existing melanin and replace it with a new color. "The ammonia swells the cuticle to the extreme to allow the color molecules to float in, but because the cuticle is opened so far, it leaves the hair feeling rough, dry and lackluster," says celebrity colorist (and Daily Makeover expert blogger) Jason Backe.
Fortunately for color chameleons like Ashley Tisdale here (who's ping-ponged between hair colors these past few months), the latest crop of hair dyes have found a way to diminish that damage. L'Oréal Professionnel's INOA is an in-salon hair color that uses a chemical called MEA, which only opens the hair cuticle a small amount. "The color molecules are carried in an oil base, which they are repelled by, so they force themselves through that small opening. Because the cuticle is left intact, hair is softer, shinier and has a longer lasting color result," says Jason.
For you at-home color fanatics, you can get ammonia-free color as well with the new Garnier HerbaShine–it uses bamboo extract to fortify the hair cuticle, leaving your hair looking and feeling healthier along with that sexy new hair hue.
No matter what type of hair color you use, always remember to treat hair with a deep-conditioning treatment to keep it in tip-top shape and use color-preserving products to protect your color from free radical damage, dryness, split ends and fading.